Truth with Handles: The Conversation
Season 3 Email Signup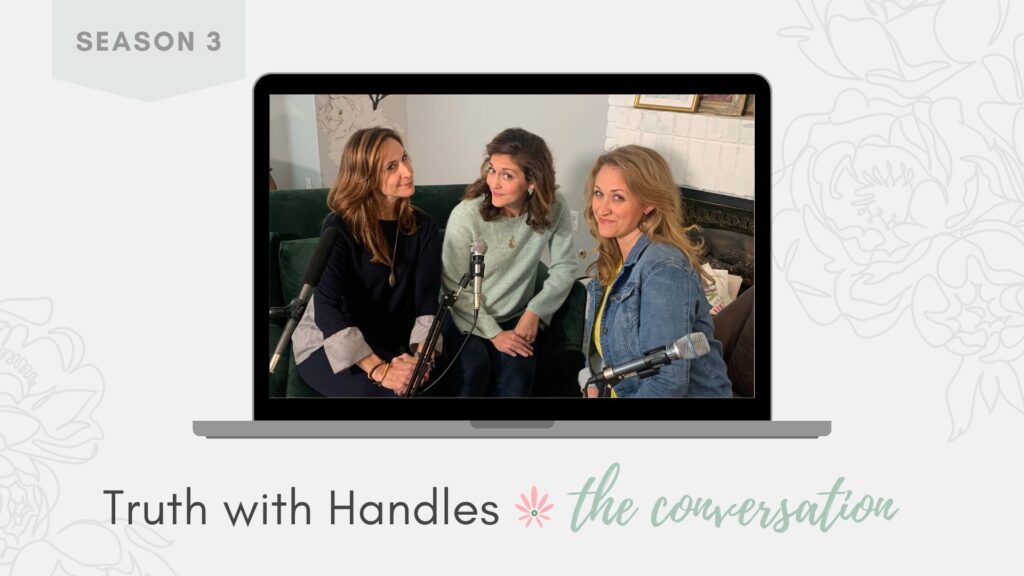 Laura, Kristy, and Mallory are back and they are waiting for YOU to join the discussion as they dive in, and get real about issues that matter to Catholic women today.
What's the best way to tune in this season?
Sign up here...
and we will email you the YouTube link, audio link, and reflection guide to your inbox every week during season 3.