Has Walking with Purpose transformed your life? Tell us how!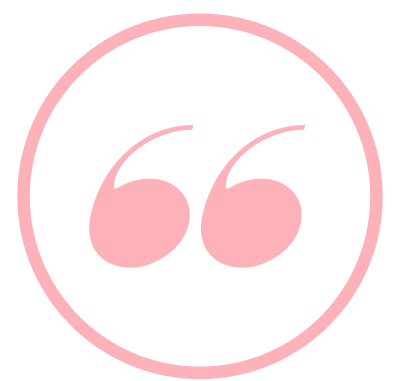 I'm so grateful to share my story with you! Six years ago I was pregnant with our third (now middle) child, and was invited by my mom to attend a WWP coffee connect. At the time, I was a faith-filled Catholic, in love with my faith and practicing all the Commandments, following the rules like a good Catholic wife should. I attended the coffee connect looking for a social outlet with like-minded women. What I experienced rocked my world and transformed my prayer life! Suddenly the rules were not just acts of will - they began to flow from my heart, out of love. And following rules out of love is nothing like following them from a sense of duty. Just a few bullet points to skim the surface of the changes in my soul:
+ I began to fight for and fiercely protect a daily time of prayer. The ebb and flow changes with the seasons of life, but I've created a gold standard of prayer that has transformed my walk with Jesus.
+ I fell in LOVE with Scripture! Sometimes now I'll just hold my Bible the way I hold my Husband or one of our kiddos. This especially serves me in times of anxiety. Thank you so much for kindling this fire in my heart.
+ I came away with deep, lasting, Christ-centered friendships. The relationships that formed with my WWP sisters are like nothing I've ever experienced; we support each other, love each other unconditionally, and create sacred space for each other. There is no substitute for womanly sisterhood like this.
+ Slowly but surely, I've cultivated the ability to quote Scripture and use it practically every day, I could share so much more on this topic, suffice to say that my children are being raised with this habit. Really, is there anything more powerful than Word and Sacrament from such a tender age?
Next year I hope to bring WWP to my own parish. May God bless the work done by the amazing Walking With Purpose team,
– Tara S. Independent Study
WWP has kept me grounded in my own personal study of the Bible. I've always been involved in my faith, but I rarely read the Bible outside of the Sunday Mass readings. The WWP books help me read the Word without feeling overwhelmed. The length of lessons are very approachable, while still being absolutely filled with Scripture and reflection. Even when I can't do the lessons as often as I like, I can pick back up right where I left off. The message of the Young Adult series -- to trust in God and trust in myself, because he created me to be me -- is just what I need to hear at this turning point in my 20's, as I try to figure out what I want to do with my life. Thank you, Lisa, for this wonderful resource!
– Mary D., independent study of WWP young adult series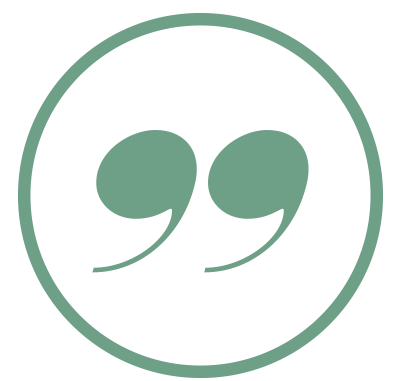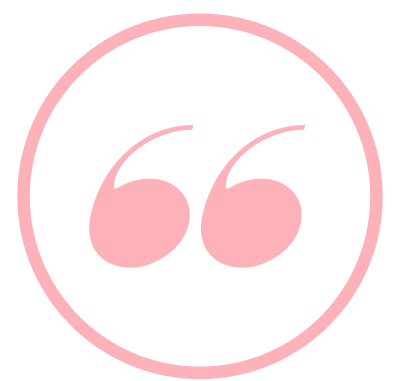 At WWP, I am learning a lot about things in the Bible I have wondered about and learning a great deal more about things I have never thought about. When I initially signed up, I thought that it might be a little boring or dry. But I love the enthusiasm that my small group leaders bring to each meeting.
– Participant at Church of the Resurrection in Rye, NY
I loved the readings and the inspiration, the practical advice, and suggestions from the group. I do not think that Keeping in Balance applies just to women. It is universal and should be shared by all. I had so many 'aha' moments in the readings.
– Participant at Holy Family Catholic Church in Davidsonville, MD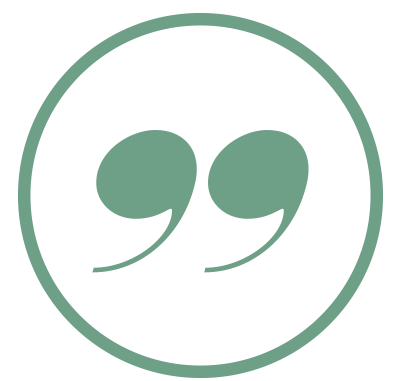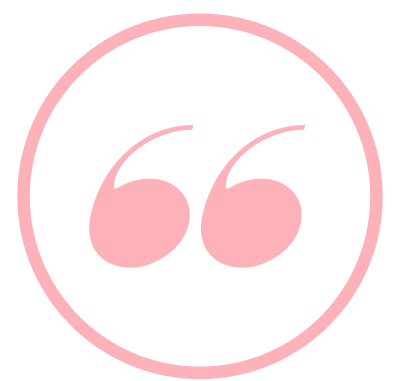 WWP gives me a place to talk to women and feel safe sharing things. I am thankful to have a place where I can get things off my chest and not feel alone.
– Participant at Our Lady of Good Counsel in St. Augustine, FL.
WWP has been a blessing in my life. It is wonderful to have a community of support from women in all walks of life. The Bible study is so well-organized and laid out. It is definitely filling a need in our parish community.
– Participant at Blessed Sacrament Church in Alexandria, VA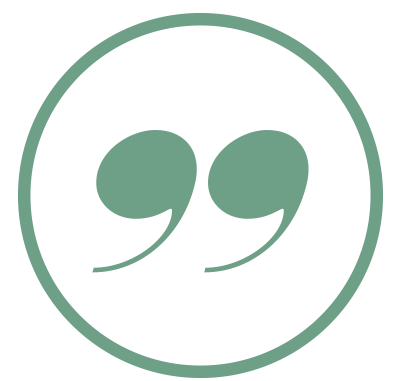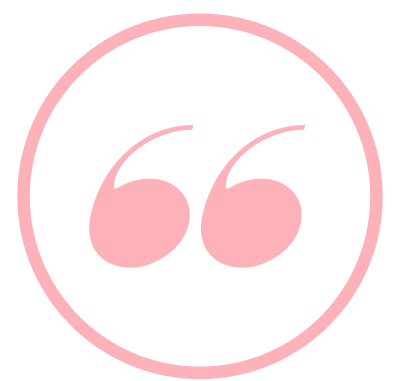 Diving into God's word has been such a powerful and exciting experience! Studying at home and then sharing in the group really enhances and adds to what I learn. I look forward to each and every lesson. So beautifully laid out and easy to use and follow! Thank you so much!
– Participant at St. Therese Parish in San Diego, CA
It is simply a great time to get away and meet with women on the same journey as me. Every single one of them is unique and has something to contribute and I enjoy being in the class. My leaders are fantastic ladies with fantastic abilities in prayer life and leadership.
– Participant at Holy Trinity in Peachtree City, GA