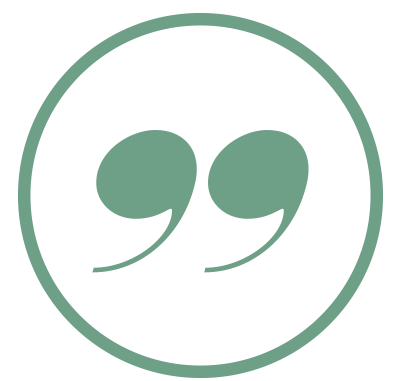 Walking with Purpose over the last three years has changed my entire life: my relationship with God and my relationships with my new sisters in Christ. God has allowed me to suffer with Him each year: a stroke, a serious fall, and now two broken vertebrae. But my joy has been full, my heart overflowing with thankfulness for the blessings I am experiencing! God is so good!
— Marion P.S., St. Joseph's Catholic Church, Herndon, VA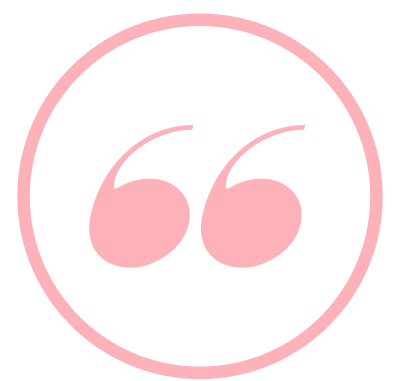 I was going through some turmoil in my family at the time. The Scriptures were speaking to me in my problems and helping me to become closer to Jesus. I became a small group leader right after completing the study and it helped me to be more educated and informed to pass on the knowledge I had gained. It made me want more.
—Erin M., Church of the Nativity, Timonium, MD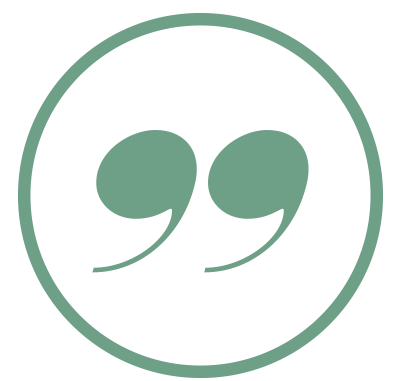 When I heard about the program and commitment, I perceived I did not have the time to participate. But later that day I realized the time would never be "right." I said yes and cannot believe the blessings returned to me by doing so. Our leader…is amazing! She asked me to facilitate my group, which took me way out of my comfort zone, but I said yes. I am so grateful for this program and have created a habit of Bible study that will continue with me for my life. I am grounded every morning with Scripture and prayer and this is the gift of a program like this.
—Linda V., San Antonio de Padua, Anaheim Hills, CA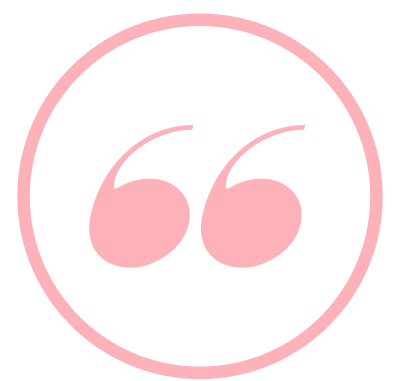 Coming together in fellowship with women of different age groups and with varying life experiences has been truly valuable in nurturing my faith. Thank you to the leaders for your devotion to God and your community of parish women! I'm sure God is doing a "happy dance."
—Karla G., Our Lady of Perpetual Help, Germantown, TN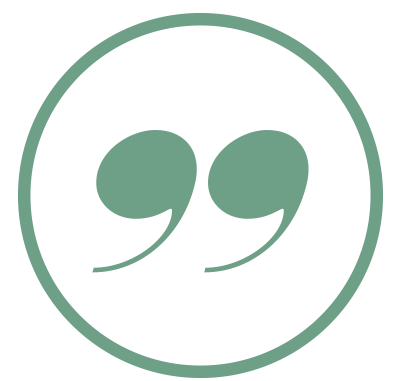 Walking with Purpose has given many women a sense of strength—"just a little more courage than fear"! We lift each other up! We dive into scripture, saturate ourselves with the truth ready to greet the day with our armor on! WWP is a safe place in this time of uncertainty where the only constant is Jesus Christ. We pray for each other, laugh with each other, and cry with each other. We bare our souls and get real with our sisters in Christ. How has WWP transformed my life? It has opened my eyes and opened my heart to hearing the sweet lover of my soul when He whispers "you are my beloved."
—Patti D., Christ The King, Little Rock, AR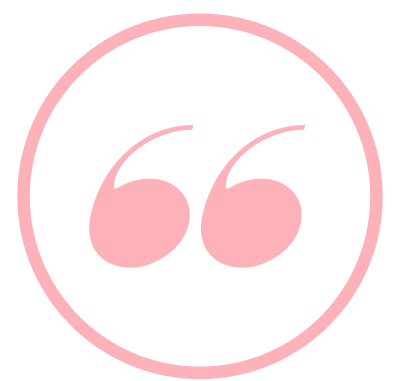 Part of my becoming involved in my parish was joining Walking with Purpose. This Bible study has provided me with so much grace! I have been led down a path of forgiveness that I did not even think was possible. These studies have given me so much peace. They have given me the strength to give forgiveness. I am forever blessed and changed because of them.
—Chantele F., Our Lady of Good Counsel, Plymouth, MI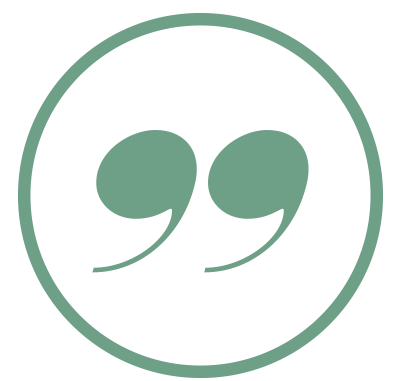 Walking with Purpose has deepened my faith. I truly feel that the Holy Spirit is at work through WWP. I suffer from depression, and WWP has been a big part of learning to journey through my suffering with Jesus by my side. My first WWP study,
Grounded in Hope,
corresponded so beautifully to my journey in the early stages of my diagnosed depression as well as running my first marathon. I adopted a personal motto, "Walking with Purpose, Running with Meaning." Since then, I have done three other studies, and each time, they always speak to me exactly where my heart is. I am in the middle of leading my first study with a small group of friends, and I feel like our friendships and faiths are all deepening so much. Thank you for the grace and direction you facilitate by these studies!
—Elizabeth J., Independent Small Group Study, Dunwoody, GA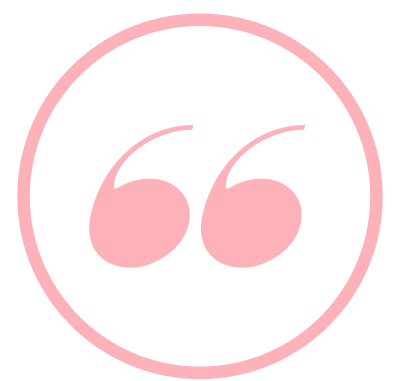 I don't have the time, I make the time. My dear friends and I have been meeting every other week for three years to do Walking with Purpose Bible studies. We began casually, all stay at home moms needing something to do that involved other people older than 5. So we split the cost of a sitter, brewed a pot of coffee, and gathered together in prayer, discussion, and scripture reflection...
Make the time for reading the Lord's Word with other women. Make the time for prayer. Make the time for community. Fill your cup with coffee and love. Fiat.
@twobecomefamily
—Monica O., Independent Small Group Study, Newtown, CT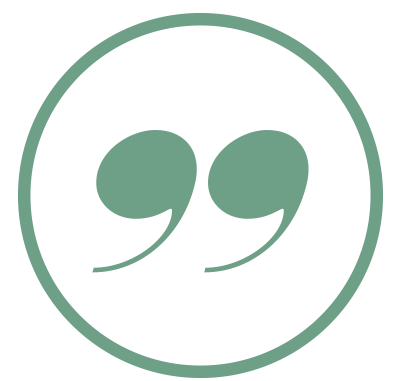 I have always considered myself a strong Catholic by attending Mass, raising my children Catholic, sending them to Catholic school for a time, and being involved with my parishes. But I had no idea how much I was really missing from my faith until I started the WWP Bible study at my current parish. The weaving together of the Old Testament foreshadowing of Jesus with the New Testament Word of God has opened my eyes to truths I sort of inherently knew, but not fully. The love of God makes more sense than ever now.
—Donna Z., St Brigid Catholic Church, Johns Creek, GA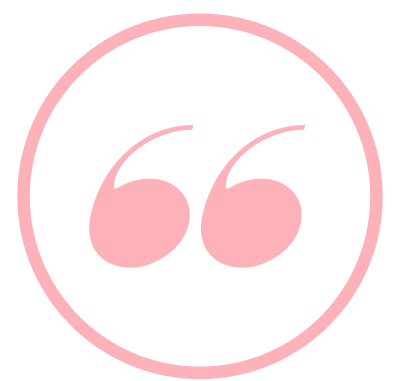 It was 4 years ago that I began my journey searching for something more in my spiritual life. I wanted more from the readings said at Mass. I wanted to know more about Jesus. I wanted a friendship with my faith. I will be forever grateful for the Holy Spirit seeking me out. For it was through an invitation from a friend that I was introduced to WWP. So I took a chance, a big chance...to openly share deeply personal experiences not knowing how they would be received. I've truly become a better person because of WWP. And so, 4 years later, I thank my friend for the invitation, and I also thank God for the courage to act on it.
—Ashley F., St. Brendan, Hilliard, OH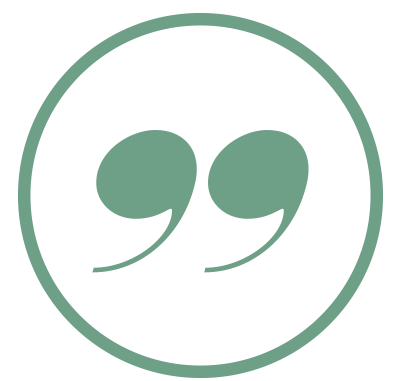 We're just completing
Grounded in Hope
. My connection with these women is something I treasure beyond words, and their guidance and encouragement has grown me up more than I care to admit. In our group, we share deep belly laughs, comfort each other through tears, pray constantly, speak truth, admit when we don't have an answer, and at times, we agree to disagree. If I've learned anything about my prideful heart, the first thing I'll do is balk; but hopefully, through the tools and truth I've learned through WWP, I'll be able to stop myself mid-balk and say "Get behind me satan, for I am a daughter of Christ."
—Heidi B., Good Shepherd Catholic Church, Denver, CO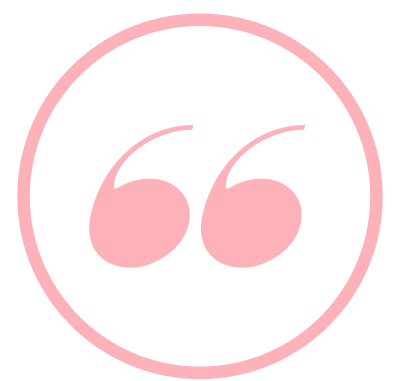 We...launched
Opening Your Heart
at our church and have witnessed the many fruits it has produced. With so many of life's demands dropping their heavy weights on our shoulders, spending a few hours with a cup of coffee, faith-filled women, and Jesus chat is a welcomed weekly pause.
—Suzanne B., Christ the King Church, Old Lyme, CT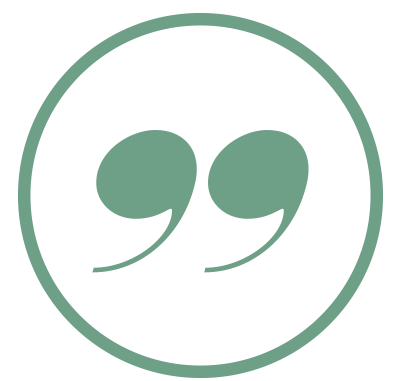 I feel like I have been on a "Holy Spirit high" since I started Walking with Purpose. The part that has changed for me in my life is in the way I pray and how it has enhanced my relationship with God on a more personal level. I think that lesson so far has benefited me the most. I didn't pray daily and now I can't wait to talk with God and even find myself throughout the day thanking him for prayers he has answered for me. I have more confidence in telling him anything and everything. I don't hold back anymore. It is the greatest thing ever. I see now that prayer intentions are the best gifts you can do for anyone.
—Debbie L., Parish Program Participant, Dublin, OH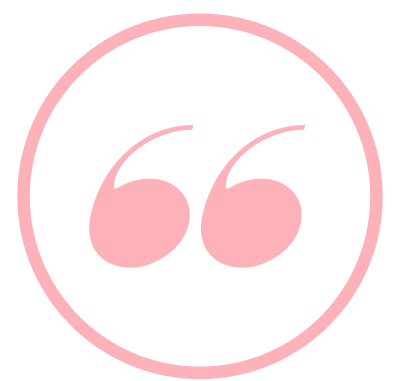 Week by week [studying
Keeping in Balance
], the Lord stripped away my defenses and opened my heart to surrendering every part of my life to Him. When we reached Lesson 15: Balancing our Cravings, the Lord touched me in a very personal way. He told me that He wants to be the one I crave, and that He is interested in my WHOLE life, including my health and my well being. Ever so gently, He helped me on a path to good habits, healthy eating and balance in my life. I am no longer obese, no longer have high blood pressure, and my prediabetes is gone as well. Most of all, I learned that nothing is too big or too small for God not to be interested in.
—Sibylle K., Spirit of Christ Catholic Church, Arvada, CO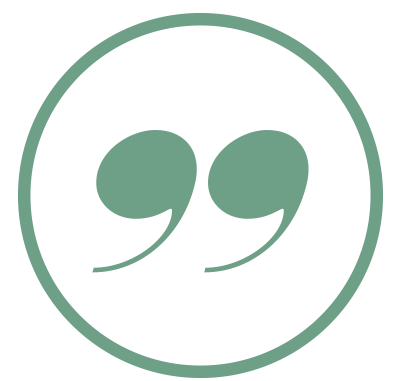 Walking with Purpose brings together women of all ages and walks of life, and together we find solace, comfort, companionship, and guidance as we share our life experiences and how they relate to our faith. I have developed deep, lasting, Christ-centered friendships that I never thought that I would have. It has been truly life changing.
—Bobbi H., Co-Coordinator at St. Therese Parish, San Diego, CA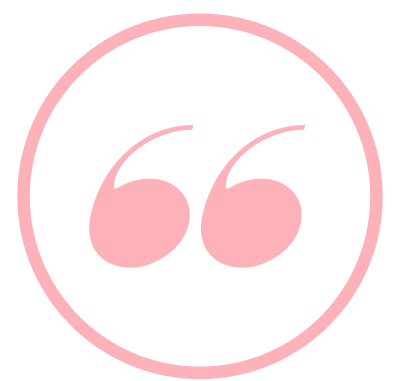 WWP has provided a wonderful opportunity for me to step out as a "missionary disciple" in my church. As a Table Leader for
Opening Your Heart
, I have been privileged to witness the incredible faith-sharing of eight women, and as we advance through the
Opening Your Heart
lessons, our trust and friendship grow even deeper. This study has helped me to incorporate the richness of Scripture into my everyday life and I recommend it to all women, regardless of where they are in their faith journey.
—Christine A., Small Group Leader, Our Lady Star of the Sea, Jacksonville, FL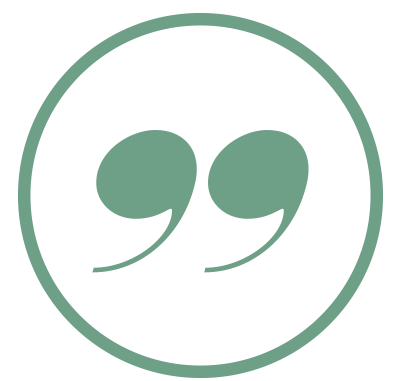 My journey with Jesus has become richer because I went through the
Opening Your Heart
study! I was encouraged, convicted, challenged, and grew in my knowledge of the Bible. I loved learning about what the Eucharist means and the importance of repentance. The spiritual realm is the land of reality and entering that realm through this study—where Jesus is King—has helped me bring His kingdom here! I am so excited to see where my journey with Him goes.
—Audrey A., Independent Small Group Study Participant, Lynchburg, VA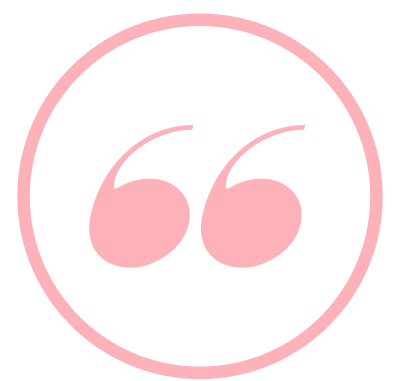 I attended WWP the first night and was a little apprehensive, as I had been disconnected from my faith for quite some time. I sat at a table full of women I had never met, not knowing the impact they were about to have on my life. Something happened that night, and I told the co-coordinator I wanted to sign up, went home, and ordered my book.
Opening Your Heart
and the group of women in our parish group were exactly what I needed at that point in my life. I immediately felt a bond with them and was not ashamed to share details of my life...It has truly changed my life for the better.
—Bethany F., Small Group Leader, Ss. Robert & William Parish in Euclid, Ohio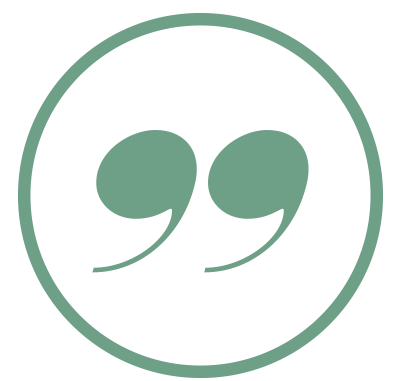 I was a cradle Catholic, but I really never felt any connection to God's Word and didn't feel that I had a true relationship with him. I went through the motions of going to Mass, but my faith was an hour-a-week type of thing. During Mass one Sunday, there was an invitation to join WWP. I tentatively signed up. Throughout that first year I met the most incredible women - women who supported me, prayed for me, and never had a comment if I didn't know something. I loved the WWP format. It was always applicable to my life. It "forced" me to develop a quiet time to reflect each day. This program has truly transformed my faith. Now I feel Jesus in every moment of every day.
—Abigail C., Small Group Leader, Blessed Sacrament Church, Alexandria, VA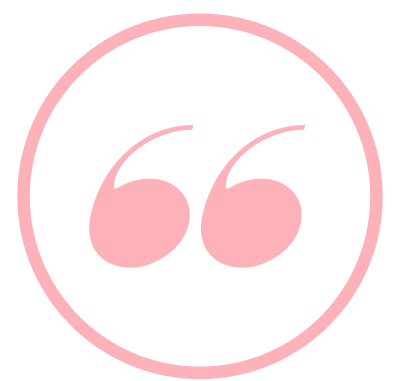 [When] I was pregnant with our third (now middle) child, I was invited by my mom to attend a WWP coffee connect. At the time, I was a faith-filled Catholic, in love with my faith and practicing all the Commandments, following the rules like a good Catholic wife should. I attended the coffee connect looking for a social outlet with like-minded women. What I experienced rocked my world and transformed my prayer life! Suddenly the rules were not just acts of will - they began to flow from my heart, out of love. And following rules out of love is nothing like following them from a sense of duty. Just a few bullet points to skim the surface of the changes in my soul:
+ I began to fight for and fiercely protect a daily time of prayer.
+ I fell in LOVE with Scripture!
+ I came away with deep, lasting, Christ-centered friendships.
+ Slowly but surely, I've cultivated the ability to quote Scripture and use it practically every day.
—Tara S., Independent Study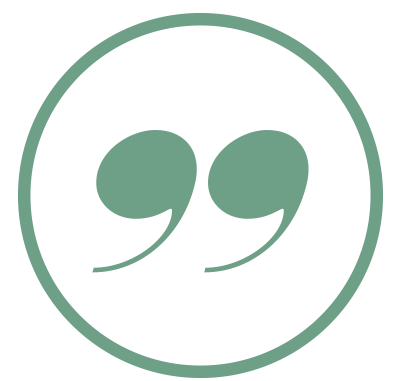 WWP has kept me grounded in my own personal study of the Bible. I've always been involved in my faith, but I rarely read the Bible outside of the Sunday Mass readings. The WWP books help me read the Word without feeling overwhelmed. The length of lessons are very approachable, while still being absolutely filled with Scripture and reflection. Even when I can't do the lessons as often as I like, I can pick back up right where I left off. The message of the Young Adult series—to trust in God and trust in myself, because he created me to be me—is just what I need to hear at this turning point in my 20s, as I try to figure out what I want to do with my life. Thank you, Lisa, for this wonderful resource!
—Mary D., independent study of WWP young adult series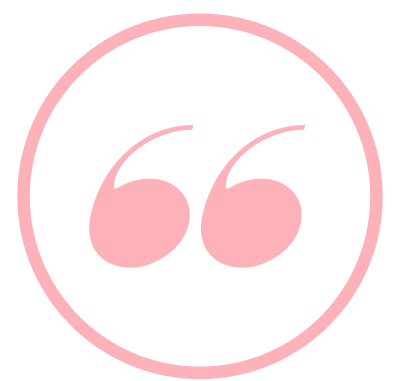 At WWP, I am learning a lot about things in the Bible I have wondered about and learning a great deal more about things I have never thought about. When I initially signed up, I thought that it might be a little boring or dry. But I love the enthusiasm that my small group leaders bring to each meeting.
—Participant, Our Lady of Good Counsel, St. Augustine, FL.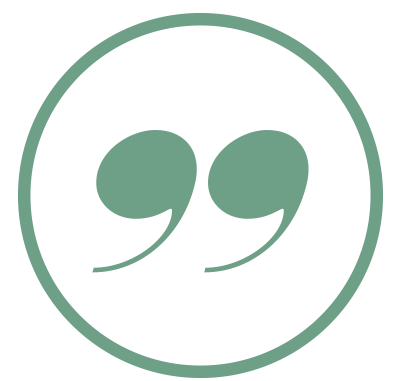 WWP has been a blessing in my life. It is wonderful to have a community of support from women in all walks of life. The Bible study is so well-organized and laid out. It is definitely filling a need in our parish community.
—Participant, Blessed Sacrament Church, Alexandria, VA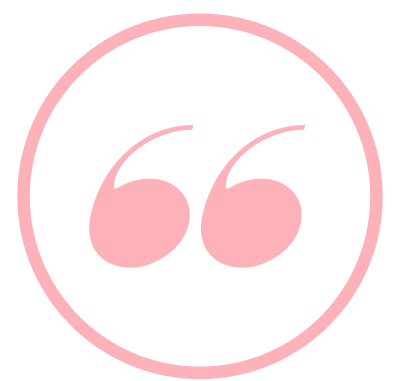 Diving into God's Word has been such a powerful and exciting experience! Studying at home and then sharing in the group really enhances and adds to what I learn. I look forward to each and every lesson. So beautifully laid out and easy to use and follow! Thank you so much!
—Participant, St. Therese Parish, San Diego, CA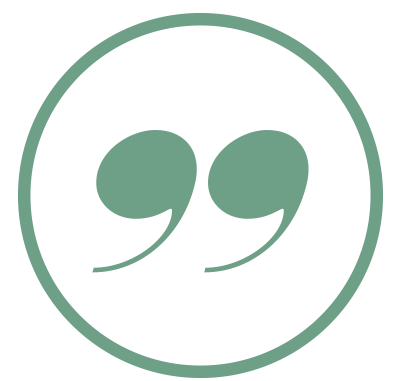 It is simply a great time to get away and meet with women on the same journey as me. Every single one of them is unique and has something to contribute and I enjoy being in the class. My leaders are fantastic ladies with fantastic abilities in prayer life and leadership.
—Participant, Holy Trinity, Peachtree City, GA