Start here! Discover a personal relationship with Jesus and increase your trust in His unconditional love. This is a beginner-level course.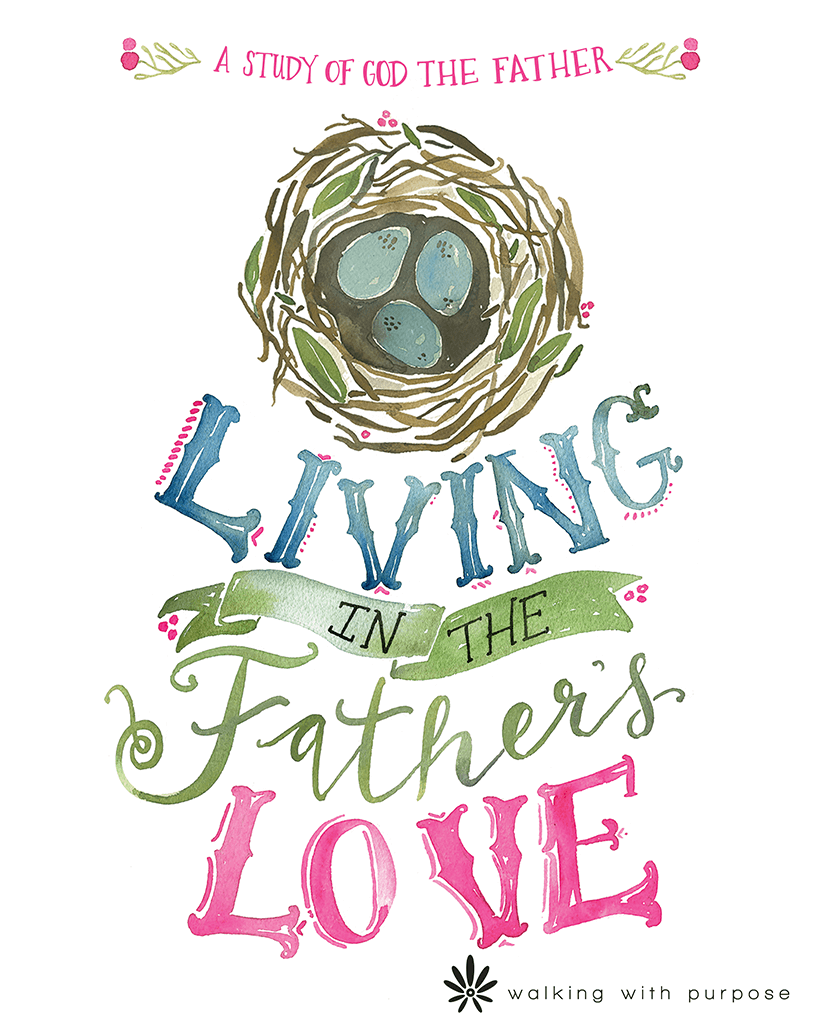 Discover your true worth and purpose while growing in ability to see your life from God's perspective. This is a begin-
Experience a release of pressure and an increase of insight into what really matters in life.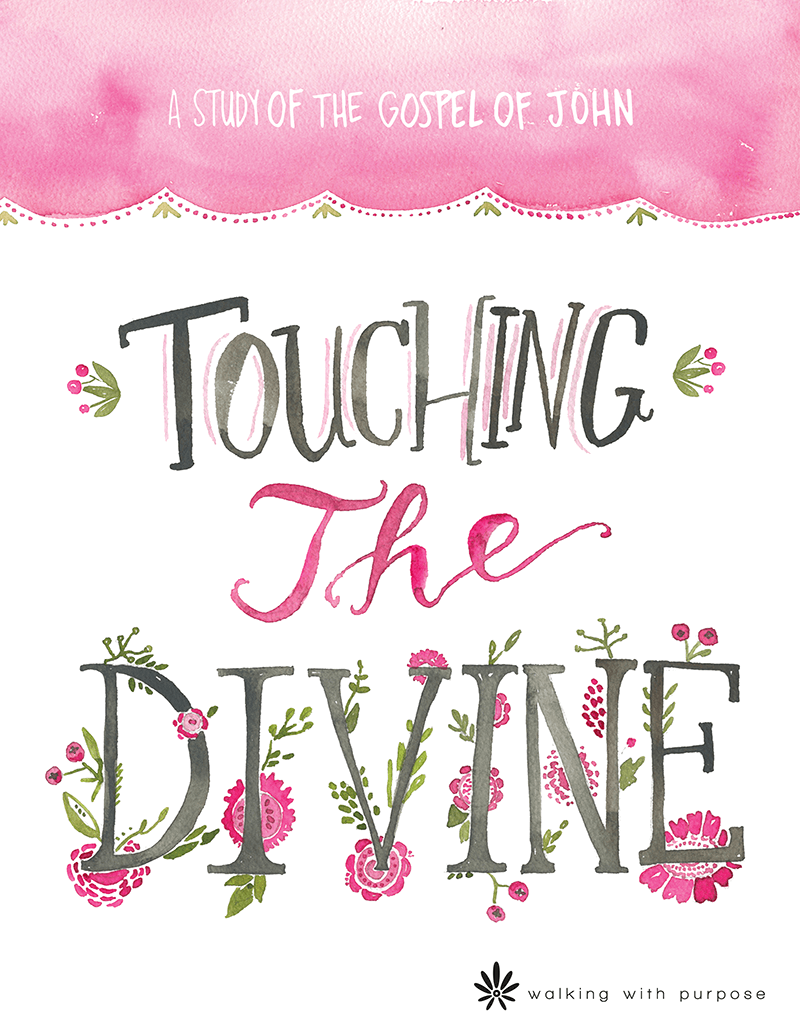 Receive a fresh anointing of faith as you come to know Jesus more fully through the Gospel of John.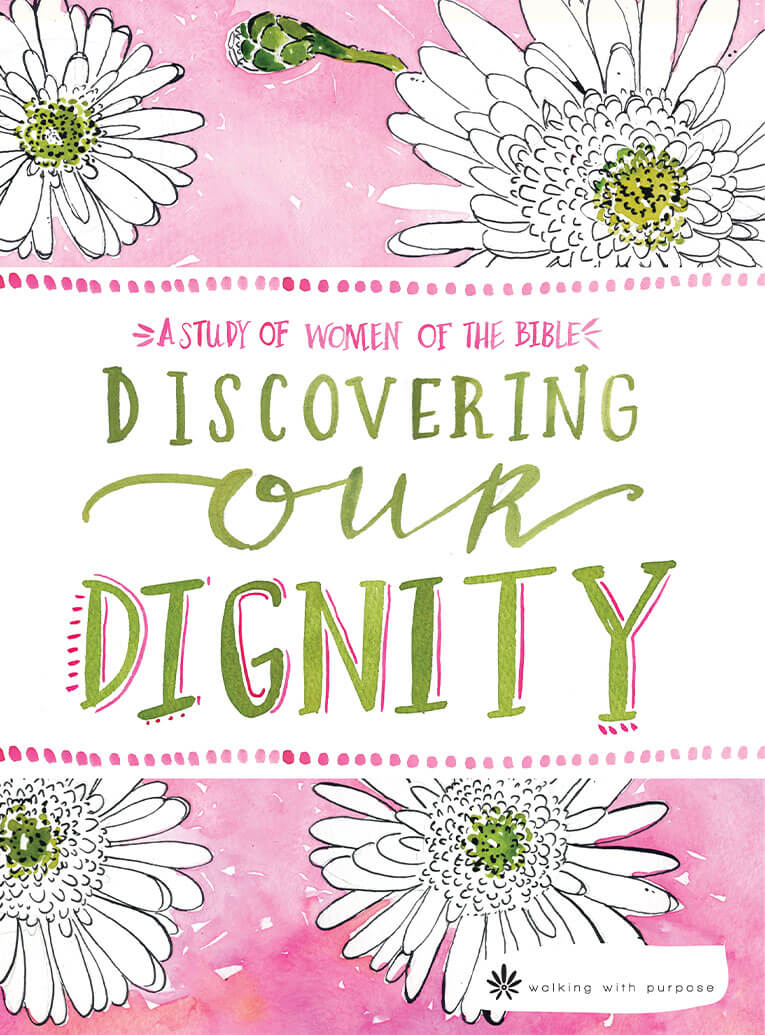 Become well-armed to deal with un- wanted circumstances and deferred hopes.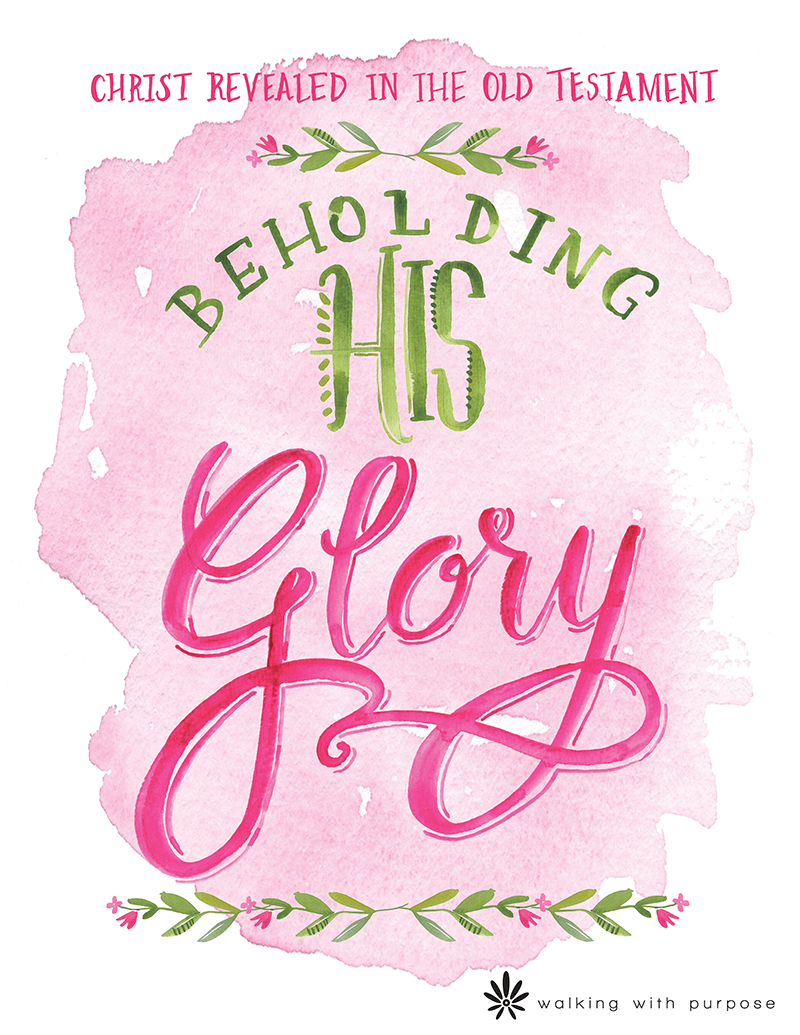 Experience greater victory in your personal life as you recognize the greatness and power of God.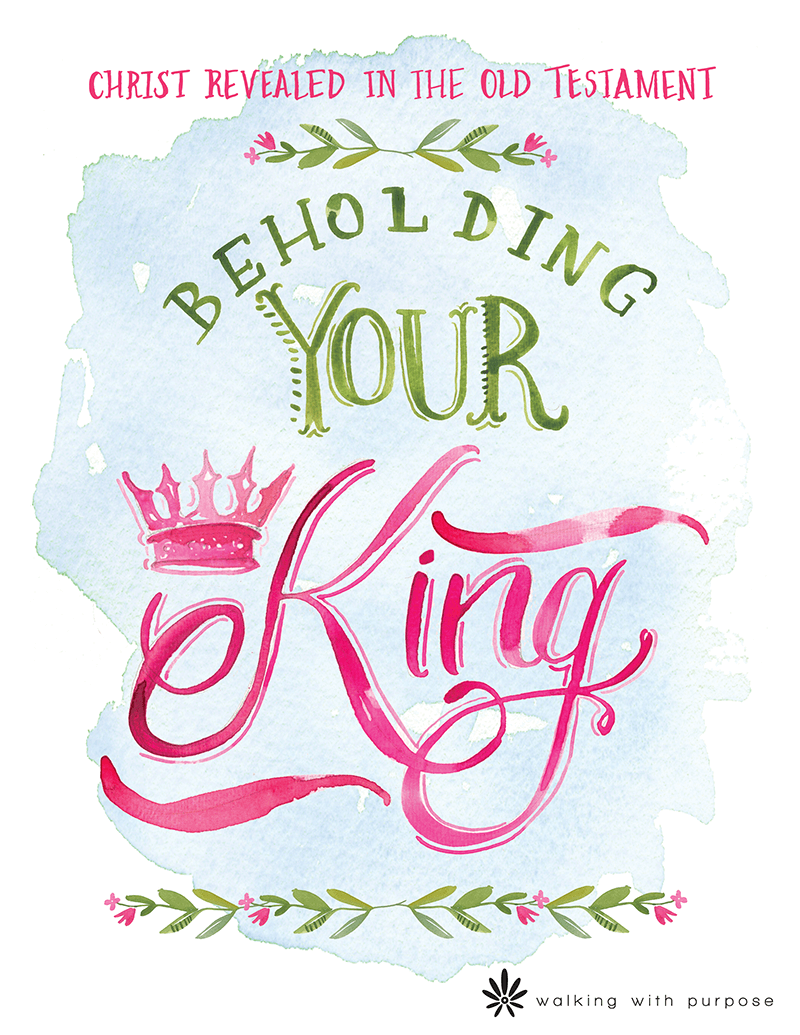 Receive an increase of trust in God as you see His plan unfold throughout Biblical history.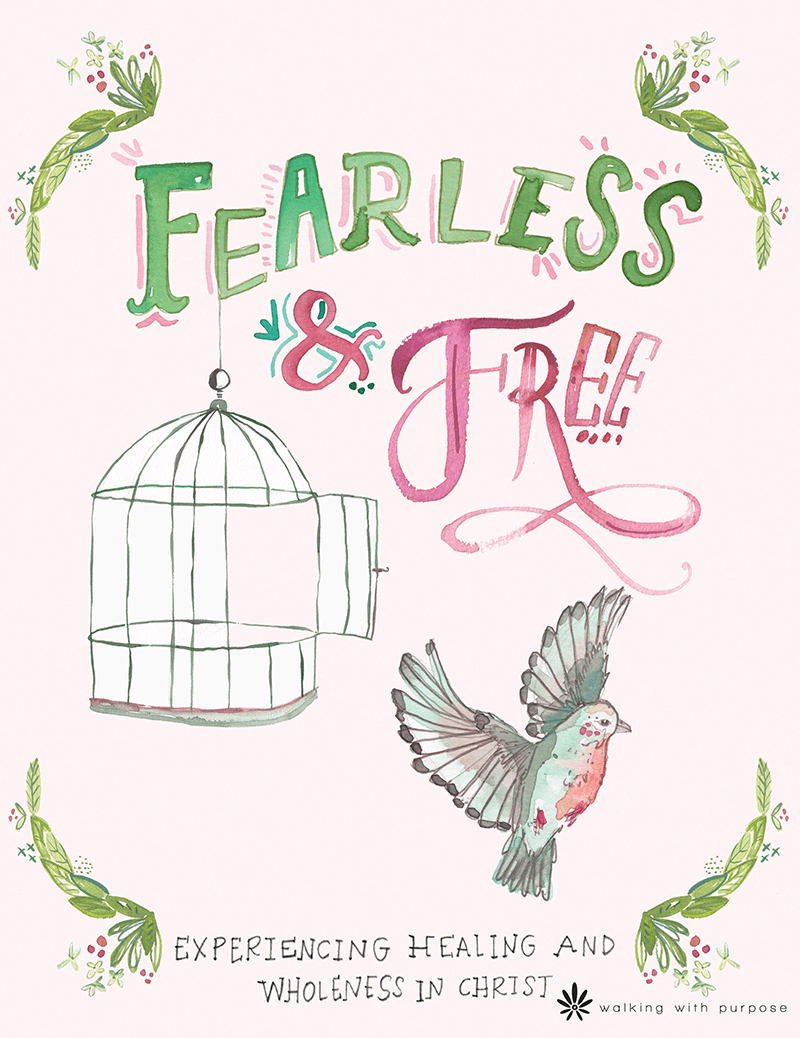 Emerge with a life-changing depth of freedom and healing.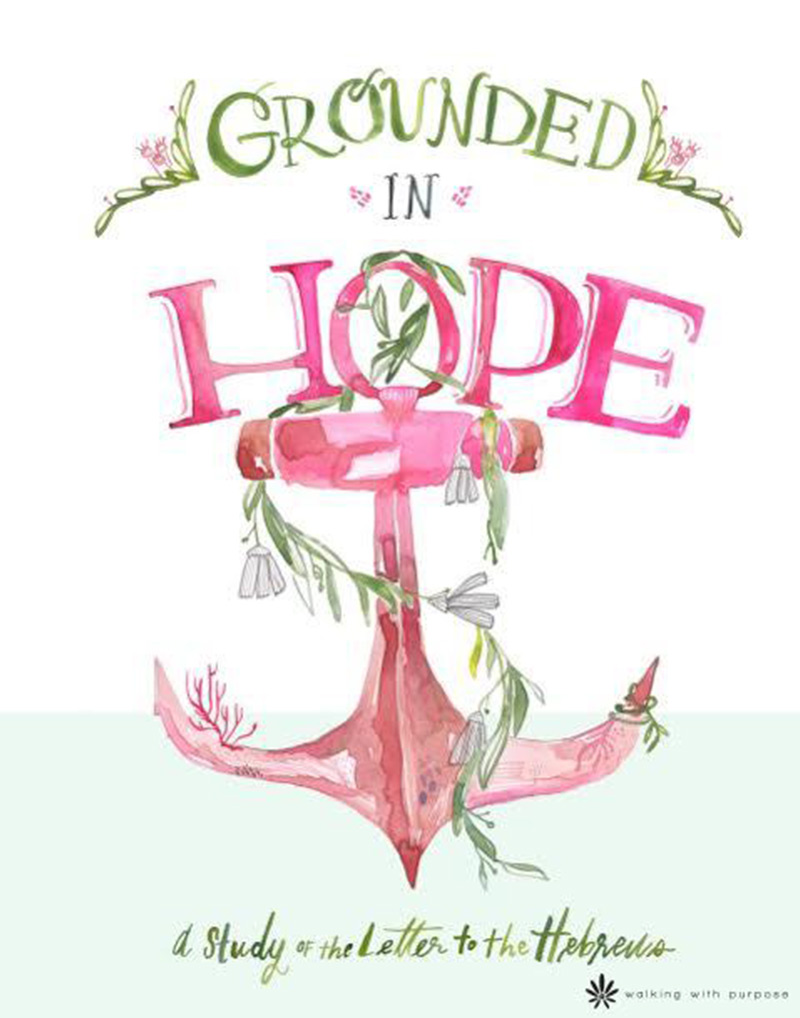 Experience a growth in grit and grace to help you run your race.