Shining a Light in the Darkness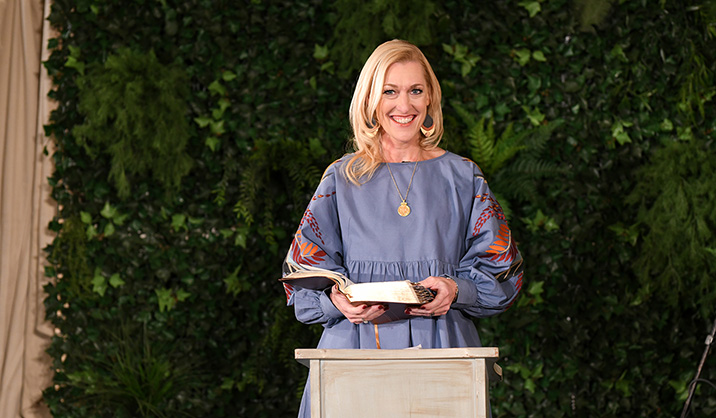 God has promised us that light shines in darkness, and that darkness will never overcome it. This means that we can live triumphantly even when shadows fall on our hearts, families and communities. Join Lisa Brenninkmeyer, founder and chief purpose officer of Walking with Purpose for WWP Live and explore how to win the battle in your mind, stand firm in the face of struggle, and live out of your true identity in Christ.
St. Brigid Church, Johns Creek, GA
April 30, 2019 - 7PM
May 1, 2019 - 10AM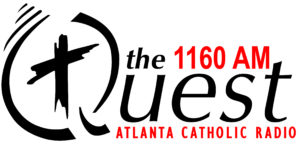 If you live in the Atlanta area, check out the new Atlanta Catholic Radio station, the Quest.  Find it at 1160 AM on your radio dial during daylight hours or anytime at www.theQuestAtlanta.com.  For great Catholic programming, tune in and get inspired!
Space is limited, advance reservations required
WWP expressly prohibits any audio and/or video recording of the event
Due to the nature of this event, refunds cannot be issued
WWP reserves the right to photograph event attendees without expressed written permissions