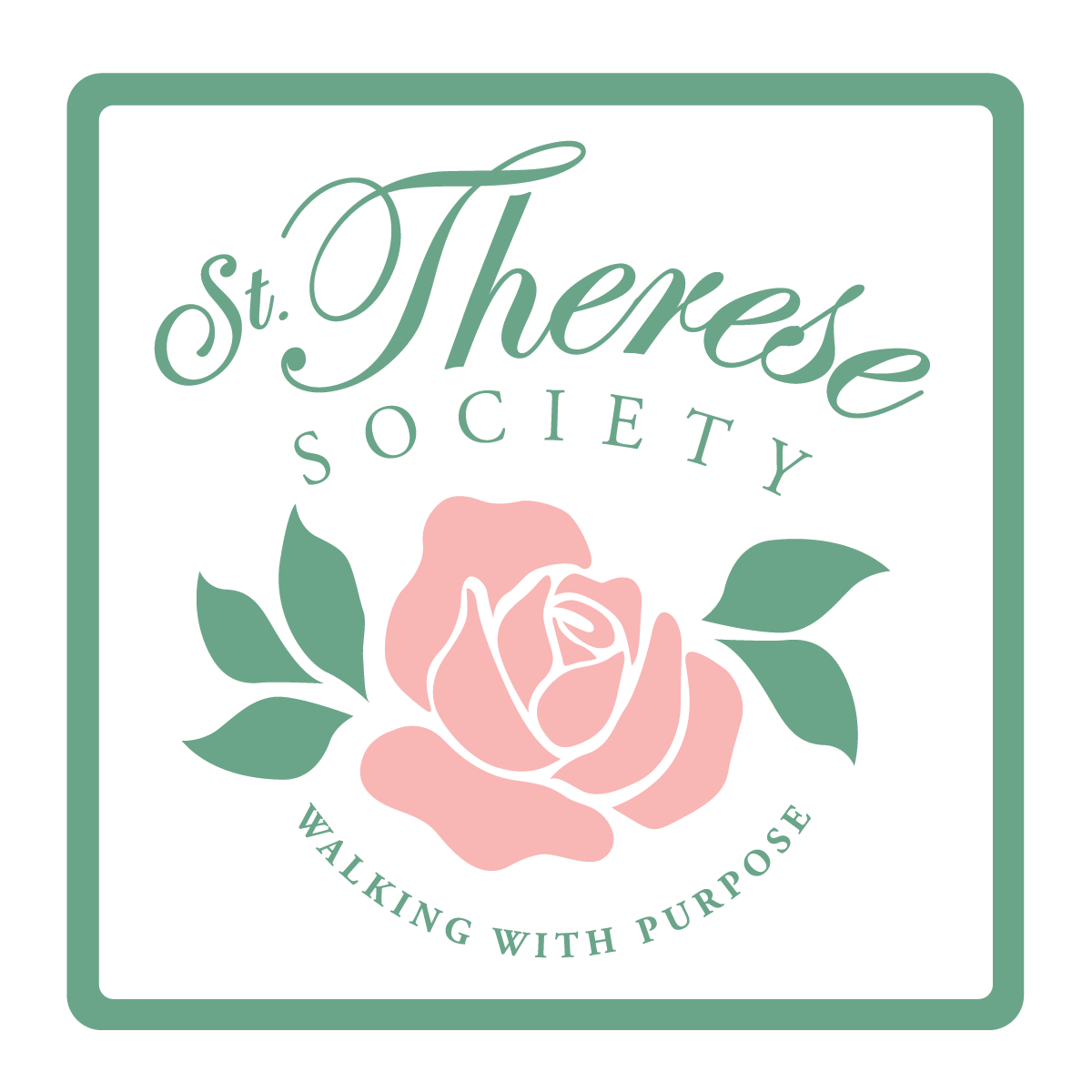 Donors who provide leadership level support of $1,000 or more become members of our St. Therese Society.

Learn more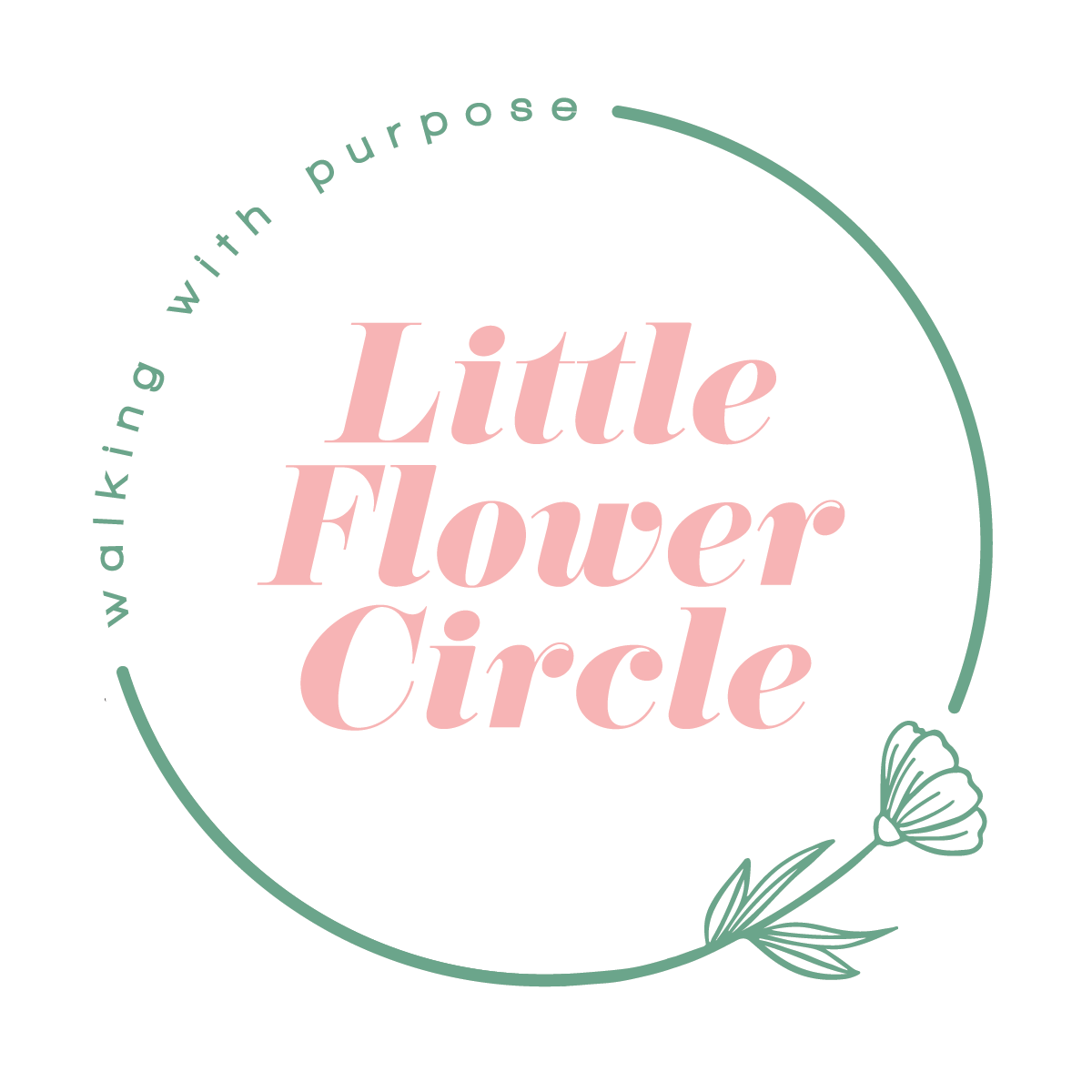 Donors who establish a monthly gift become members of our Little Flower Circle.

Learn more
By providing your email address, you will be subscribed to the Walking with Purpose email list. You may unsubscribe or manage your preferences at any time.

Electing to make your gift anonymous will exclude your name from the Walking with Purpose Annual Report.