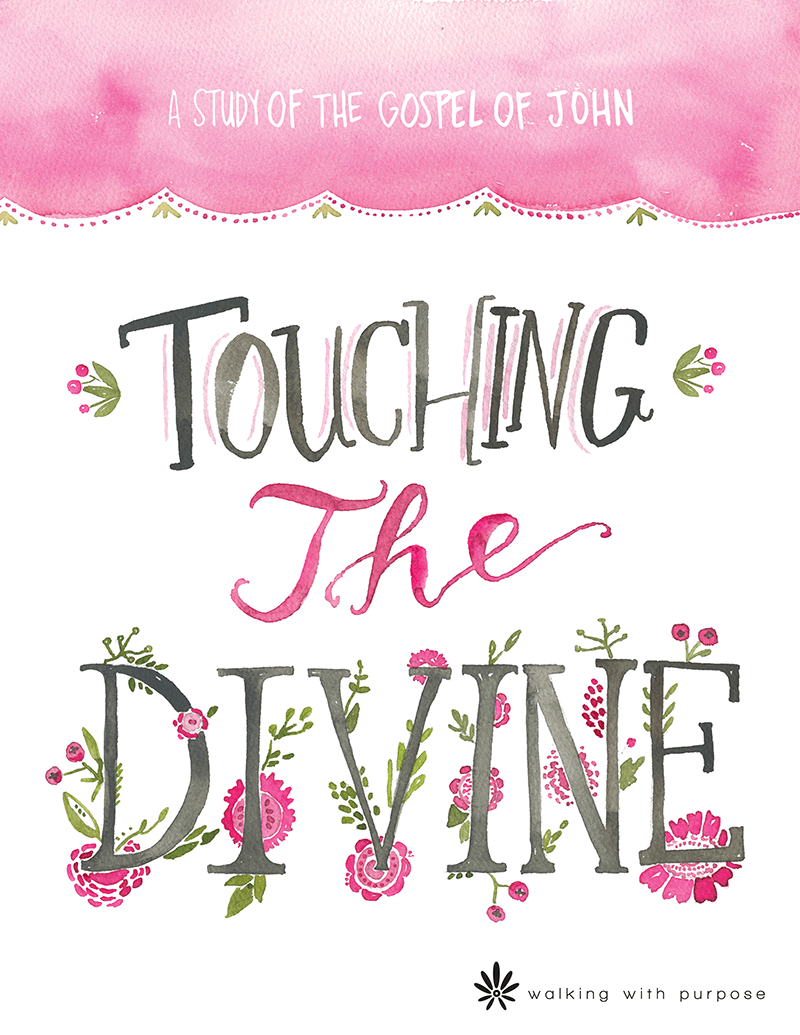 Touching the Divine draws us into a deeper relationship with Jesus as we reflect on Christ's personality. Knowing Him more intimately will increase our love for Him. St. John referred to himself as "the disciple whom Jesus loved." As we study, John will teach us how much Christ loves us and how His love is the true satisfaction of our souls.
A series of videos accompanies this Bible study. Choose how to get your videos: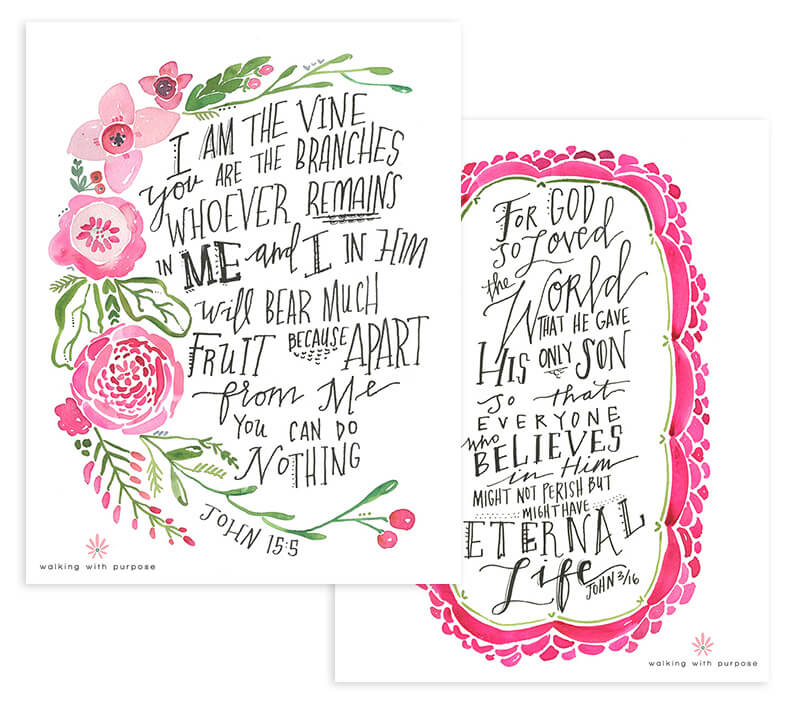 Beautiful art to grace your home, or just about anywhere! Print out and display these gorgeous Scripture Memory Verses somewhere in your house.