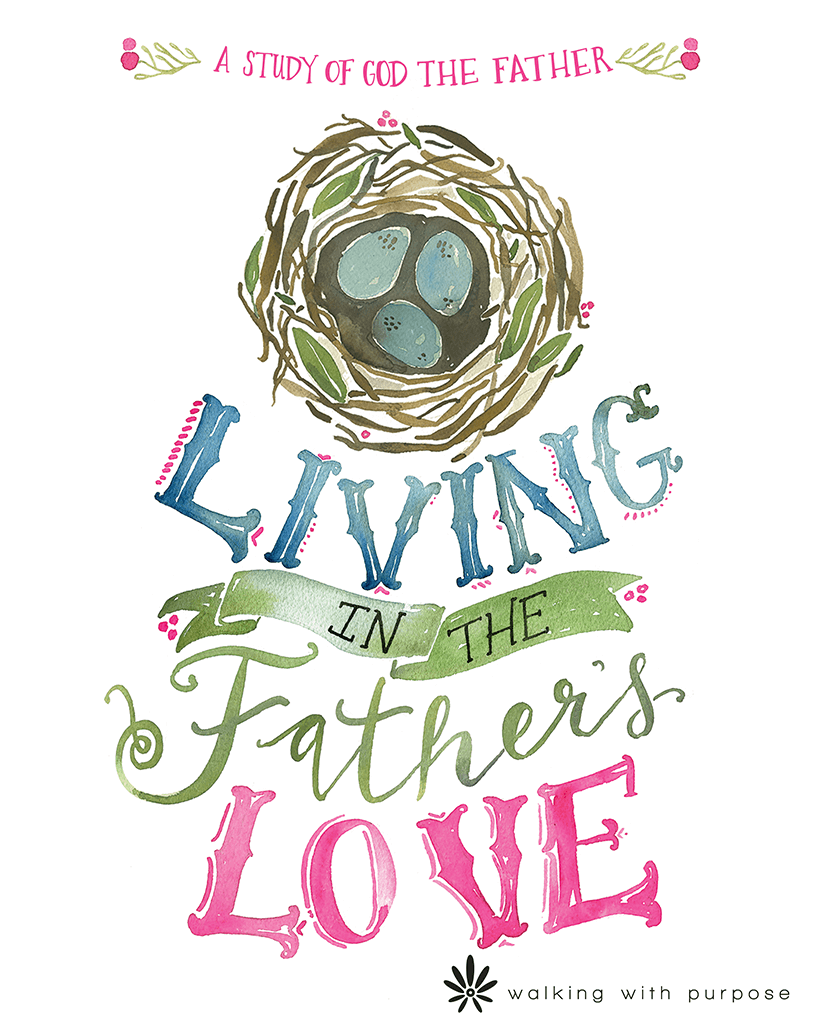 Living in the Father's Love
Do you sometimes doubt if God really loves you? Are you searching for purpose? Do you struggle to measure up to our culture's definition of beauty? Is there someone you need to forgive, but you don't know how?
This brief but powerful six-week Bible study is the ideal way to revive and refresh yourself. Discover just how much God loves us and how the Gospels are deeply relevant to our relationship with God and with those we love.  
Living in the Father's Love is ideal:
If you are looking for a short, but powerful Bible study this season

If you are doubting whether God really loves you

If you are wondering how to improve your relationship with God and others

If you are searching for purpose

If you are not ready for a longer commitment, but still want a study with the power to transform your life
A series of videos accompanies this Bible study. Choose how to get your videos: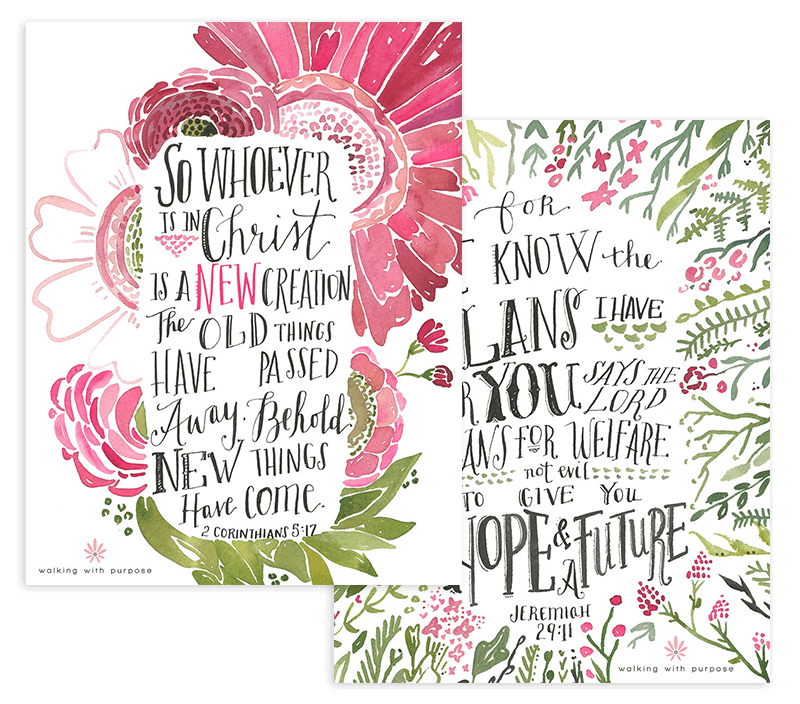 Beautiful art to grace your home, or just about anywhere! Print out and display these gorgeous Scripture Memory Verses somewhere in your house.