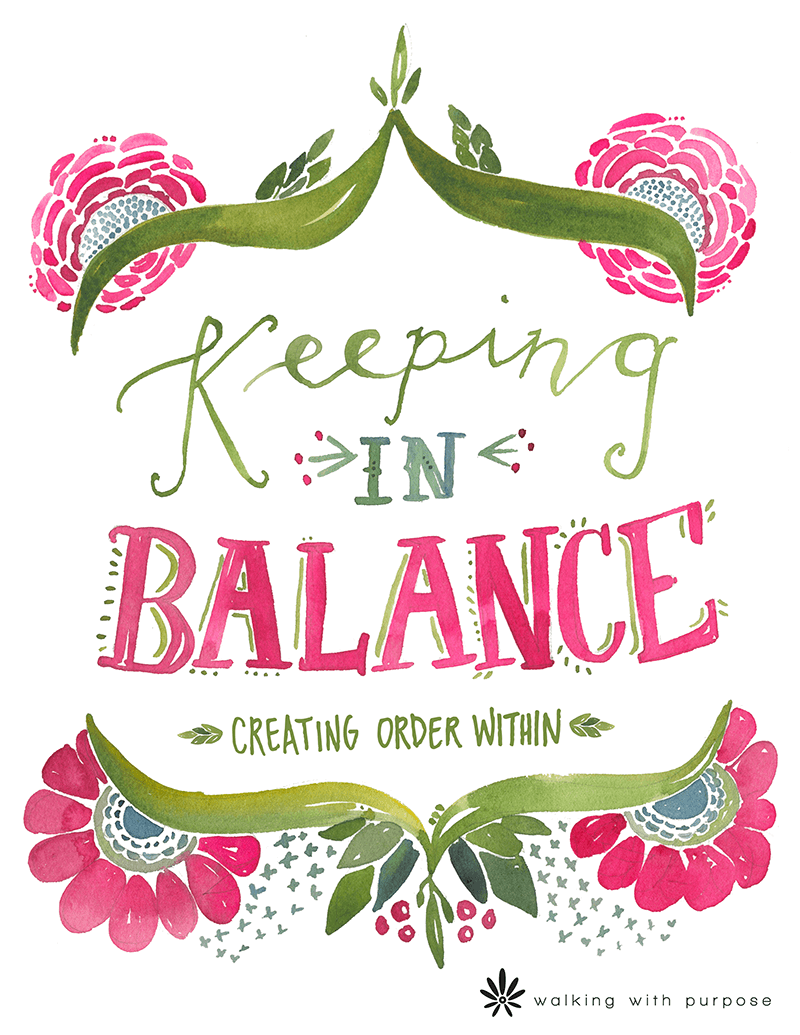 Do you feel pulled in many directions? Do you find it hard to balance the demands placed on your time? Is it difficult to manage all the details thrown your way? God wants to support and help us so that we can be our best in every season of our lives.
Come along on a journey throughout Scripture as we discover the relevance of Old and New Testament wisdom to our daily challenges. In this 22-lesson study, we'll explore Biblical ideas for managing life's pace and pressure while living with calm and steadiness. Your lifestyle of health and holiness awaits.
Try Keeping in Balance if you…
Are tired of projecting an image of "perfect"

Have trouble making God your highest priority

Can't find enough time to give to loved ones

Have unrealistic expectations of yourself and others

Need help setting healthy boundaries
A series of videos accompanies this Bible study. Choose how to get your videos: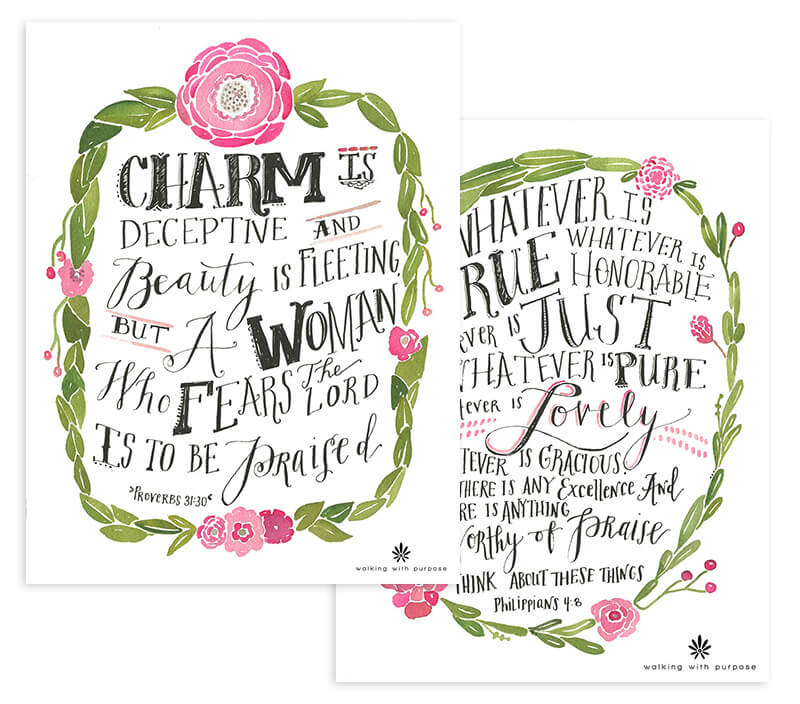 Beautiful art to grace your home, or just about anywhere! Print out and display these gorgeous Scripture Memory Verses somewhere in your house.