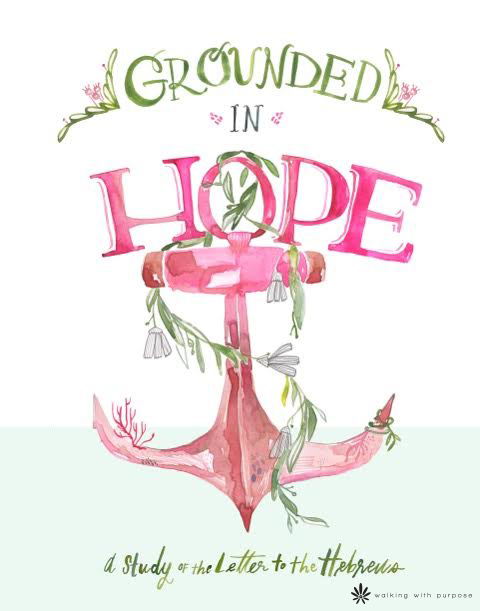 Grounded in Hope is a new Bible study based on the book of Hebrews.
The pressures we face each day can cause us to feel defeated before we even begin. We need more than clichés or positive thinking. We need something far more grounded– something anchored in such a way that it won't shift when our circumstances change. We need hope. We need to encounter Jesus in such a powerful, comforting, stabilizing way, that He becomes our lifeline.
Hebrews has a message for everyone. It teaches us how to press on through suffering, to raise our eyes to a higher perspective, and to see Jesus as superior to everything and everyone. This new vision of our Savior will ground us in hope and give us the courage to persevere and run our race.
A series of six videos, which includes supplemental talks for all lessons in the study guide, accompanies this short study. The videos will be available for purchase as DVDs or viewable online.