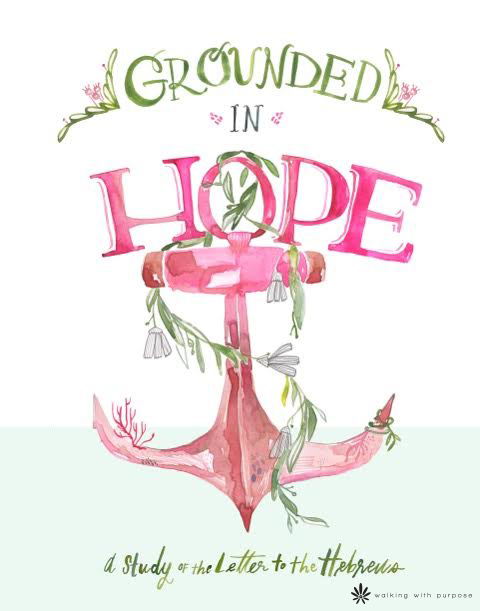 Do you long to know Jesus with greater intimacy?
Are you ready to grow in your trust in Him as your true source of hope?
Have you grown weary as you run your race, and need some encouragement to persevere and finish well?
In a world where levels of despair, addiction and suicide are rising, we need more than clichés or positive thinking. Grounded in Hope, based on the book of Hebrews, will help you encounter Jesus in such a powerful, comforting, and stabilizing way that He can become your lifeline. Hebrews presents the greatness of Christ as no other New Testament writer does, and beholding Him will transform you.
A series of five talks are included in this 17-lesson Bible study. They will be available to be viewed online or purchased from the WWP store.
Click here to view the Table of Contents.
A series of videos accompanies this Bible study. Choose how to get your videos: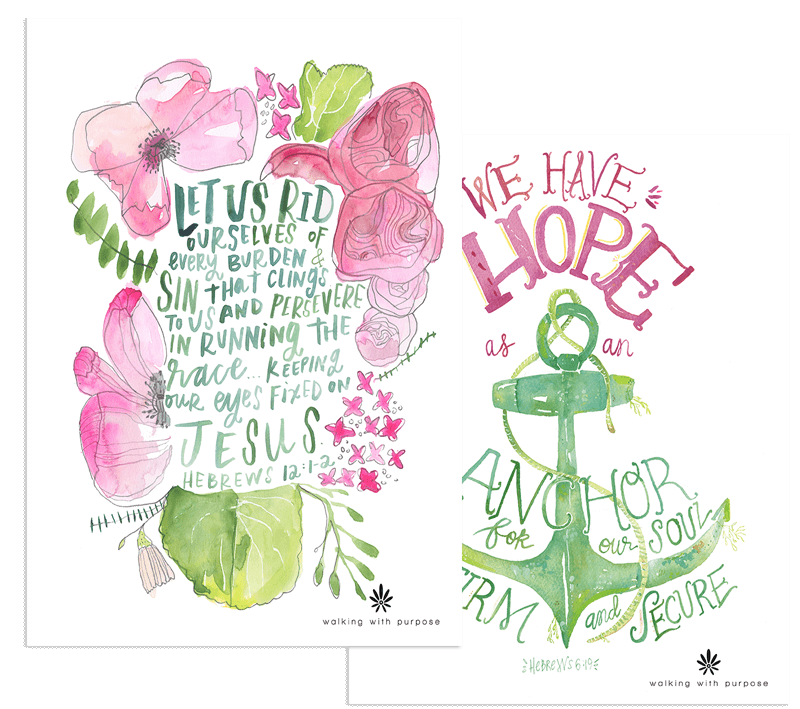 Beautiful art to grace your home, or just about anywhere! Print out and display these gorgeous Scripture Memory Verses somewhere in your house.