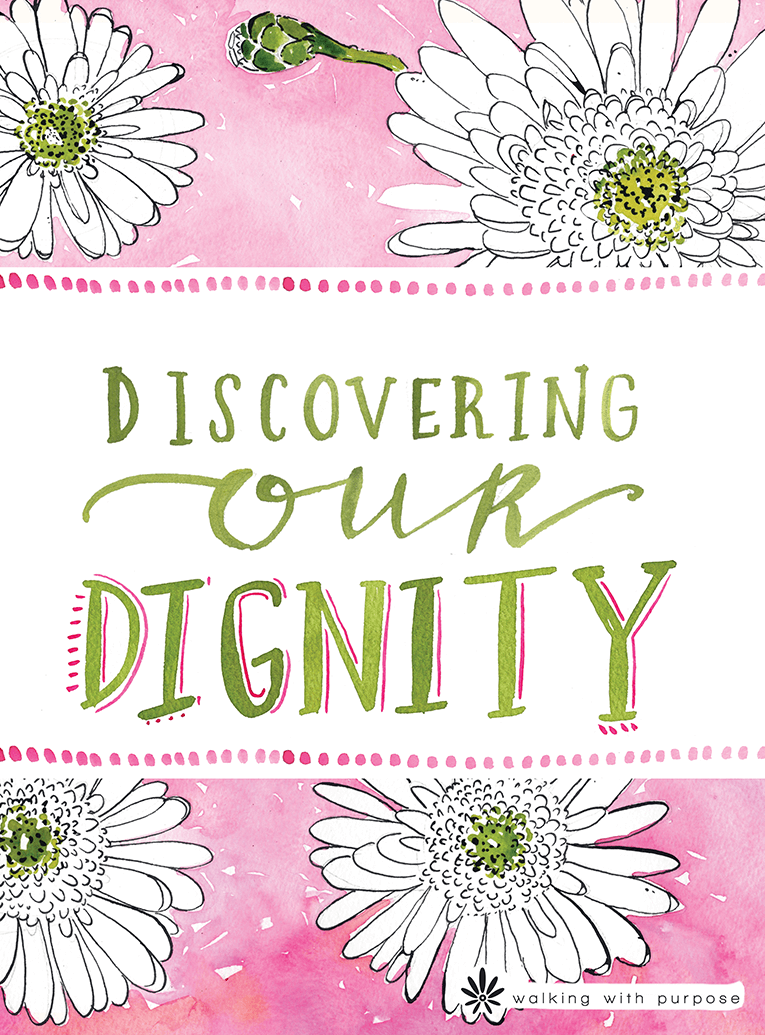 Women of the Old and New Testament were as flawed and broken as we can be. Yet, the power of God worked in their lives.
Through their stories recorded in Scripture, they reach out to touch our "present" in a tender, honest and loving way – woman to woman – with ancient wisdom, sage advice, and insights from sorrowful failures and emotional wounds.
A series of videos accompanies this Bible study. Choose how to get your videos: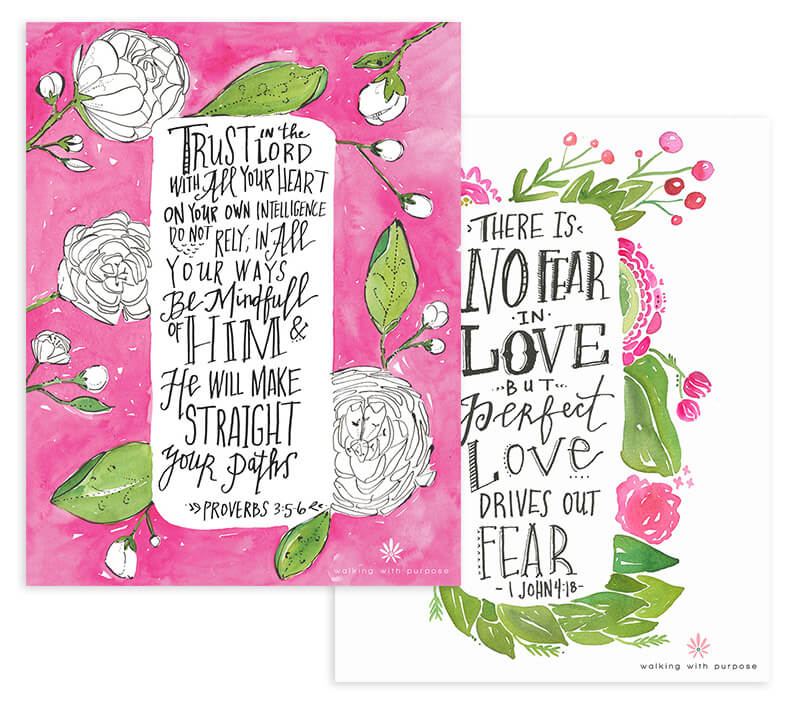 Beautiful art to grace your home, or just about anywhere! Print out and display these gorgeous Scripture Memory Verses somewhere in your house.