Beloved: Opening Your Heart, Part I
Thank you for your interest in purchasing Beloved, Part I of the Opening Your Heart Young Adult Series.  
You are trailblazers, hope igniters, and grace givers. You are beloved. Beloved is part one of our three-part young adult series.  This six-lesson bible study invites young women to lay a strong foundation for our true identity as beloved daughters of God. Within Beloved you will receive the following:
Six lessons on Scripture readings
Reflections and intentional prayer time
Space to set personal resolutions and goals
Illustrated Bible verses for personal memorization
Space for weekly prayer intentions
Beloved can be used to personally build your knowledge about Scripture meditation and prayer, or you can gather your tribe and begin the journey to deeper friendships and fruitful truths. God's love for us is relentless and He calls us to a life of purpose. As we lean into Him, we'll learn that nothing in our lives is wasted. When we discover who we are in Christ, it makes all the difference in the world. Order them now!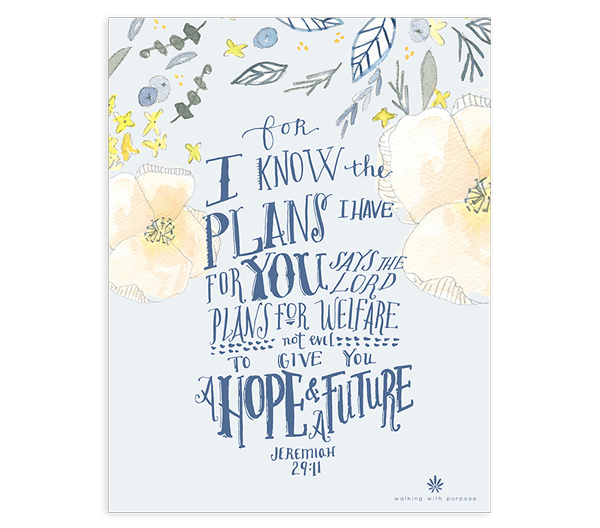 Beautiful art to grace your home, or just about anywhere! Print out and display these gorgeous Scripture Memory Verses somewhere in your house.