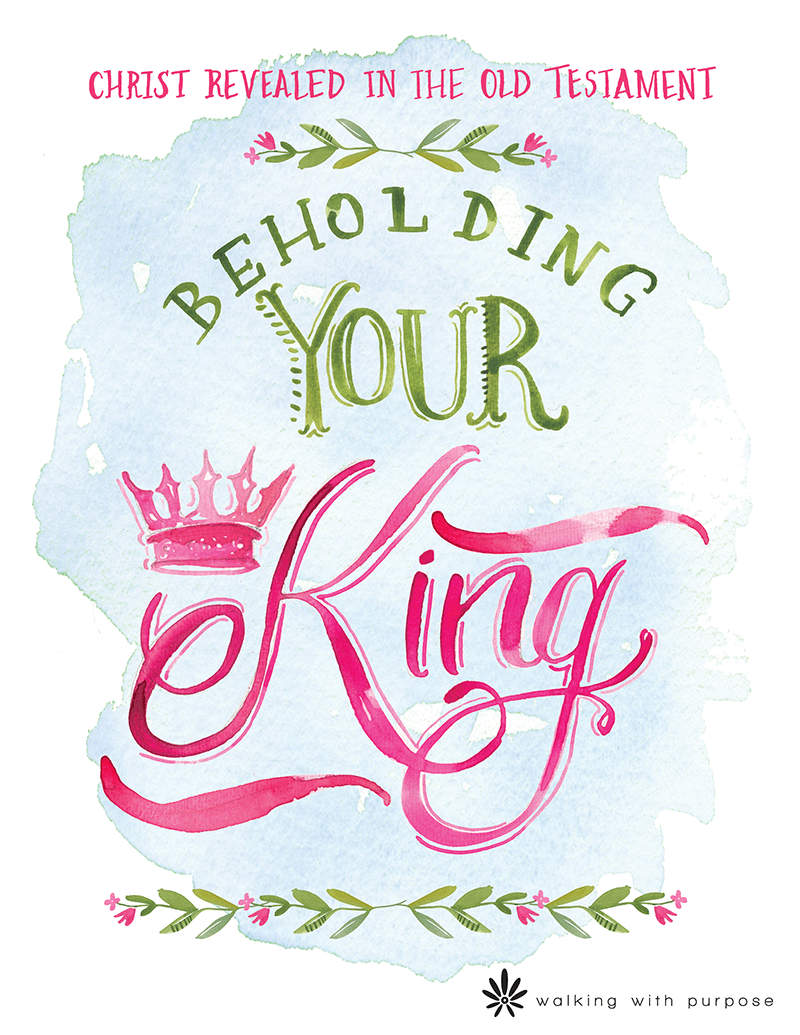 We live in a self-centered culture that all too often leaves us feeling empty and dissatisfied. A fuller view of God and His glory is the perfect antidote.  
We'll study King David, select psalms, the temple, and many Old Testament prophets and see the ways in which they all point to the coming King of kings, Jesus Christ. This nine-lesson Bible study, is the second part of a two-part series and is ideally completed after Beholding His Glory.
A series of DVDs, which includes supplemental talks for selected lessons in the study guide, accompanies the Bible study (order separately through the WWP store). Our videos are also viewable online, click here.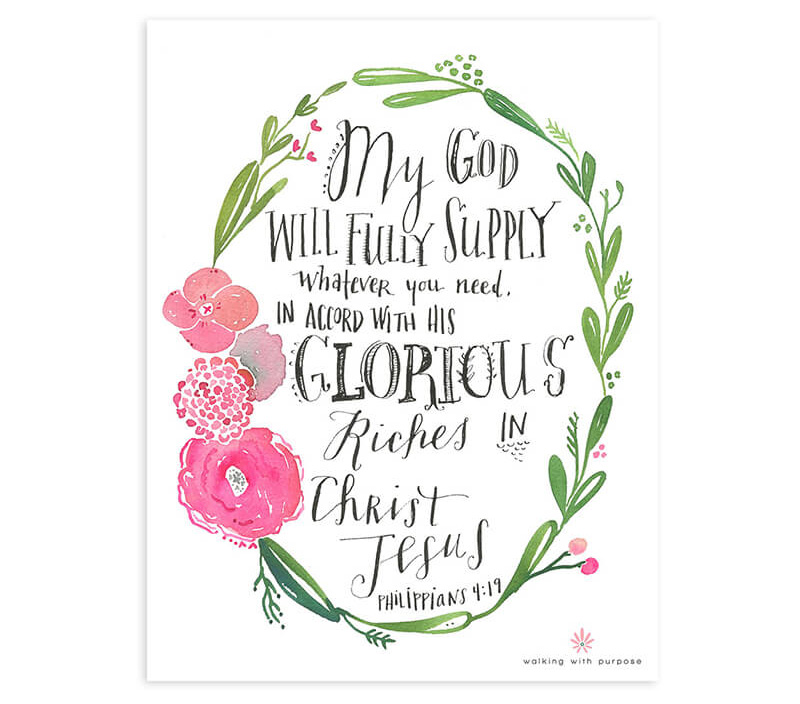 Beautiful art to grace your home, or just about anywhere! Print out and display these gorgeous Scripture Memory Verses somewhere in your house.