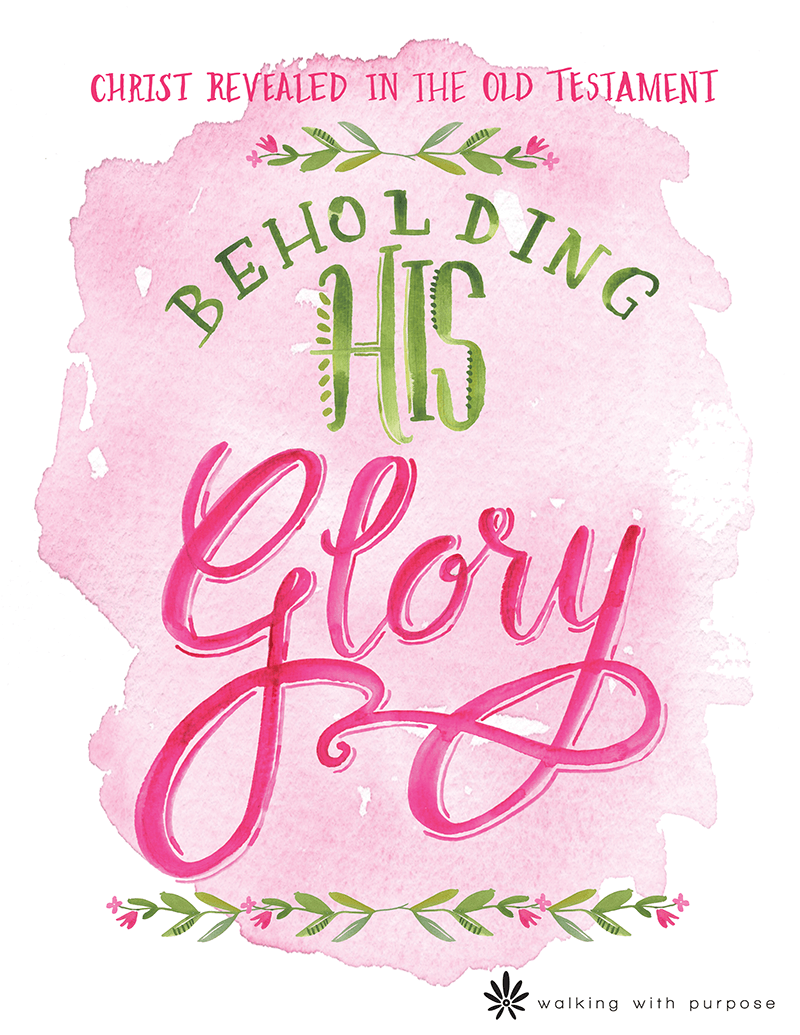 As we look at Old Testament people and events, we'll encounter problems that only Christ will solve, needs that only He will satisfy, and promises that only He can deliver.
This nine-lesson study shows us how all Scripture points us to our Redeemer, Jesus Christ. We'll learn to recognize and appreciate God's plan for our own lives, His awe-inspiring majesty, and His desire for personal intimacy with each one of us.
A series of videos accompanies this Bible study. Choose how to get your videos: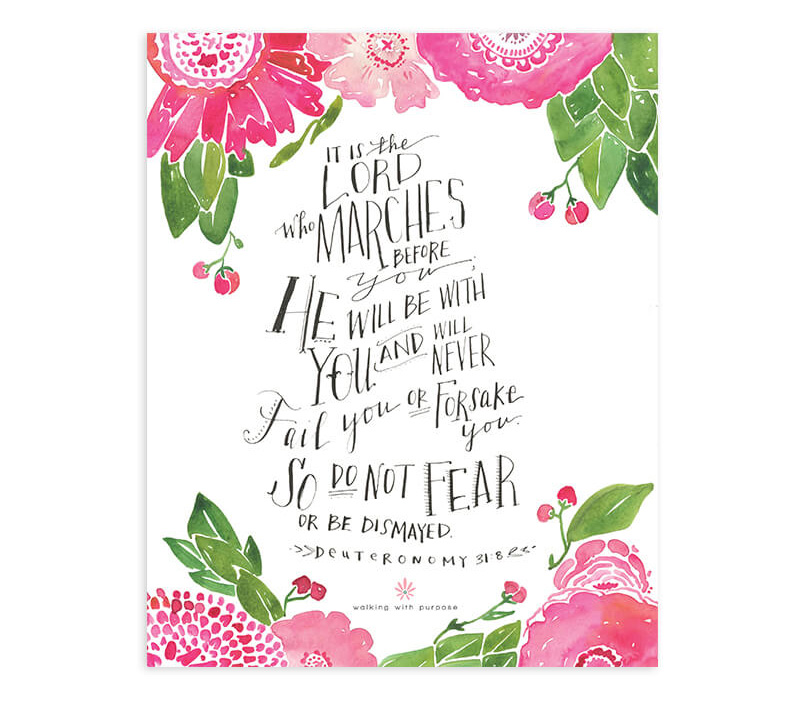 Beautiful art to grace your home, or just about anywhere! Print out and display these gorgeous Scripture Memory Verses somewhere in your house.