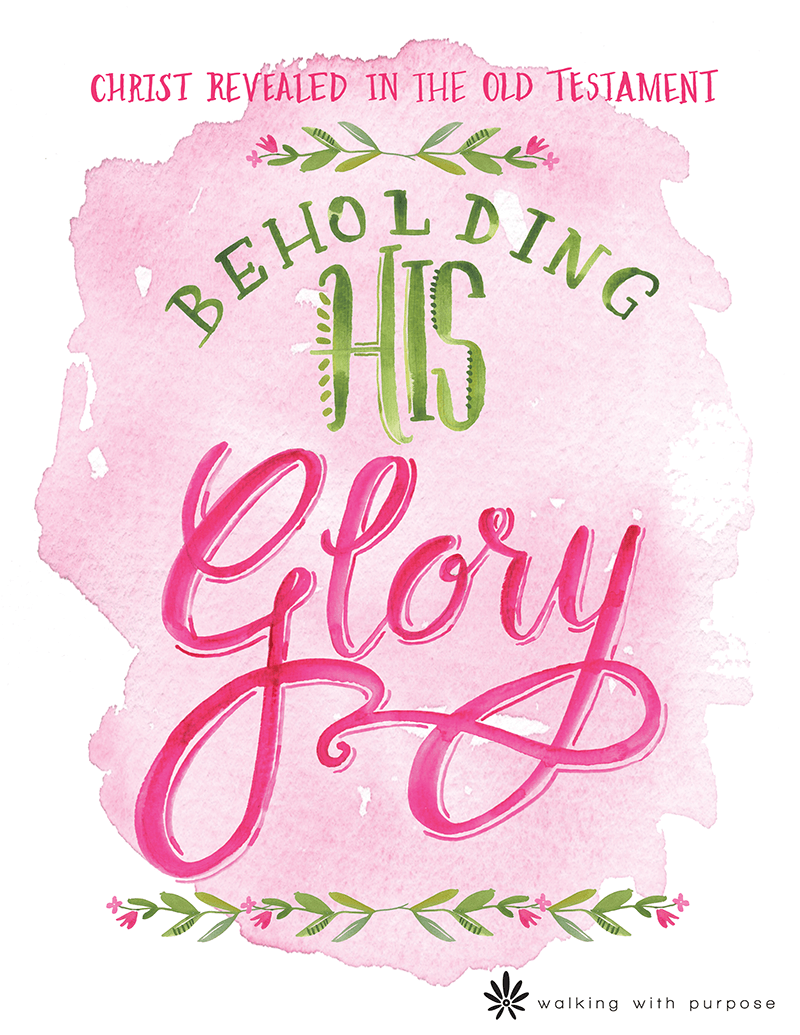 As we look at Old Testament people and events, we'll encounter problems that only Christ will solve, needs that only He will satisfy, and promises that only He can deliver.
This nine-lesson study shows us how all Scripture points us to our Redeemer, Jesus Christ. We'll learn to recognize and appreciate God's plan for our own lives, His awe-inspiring majesty, and His desire for personal intimacy with each one of us.
A series of three DVDs, which includes supplemental talks for selected lessons in the study guide, accompanies the Bible study (order separately through the WWP store). This is the first part of a two-part series and is ideally followed by part two, Beholding Your King. Our videos are also viewable online, click here.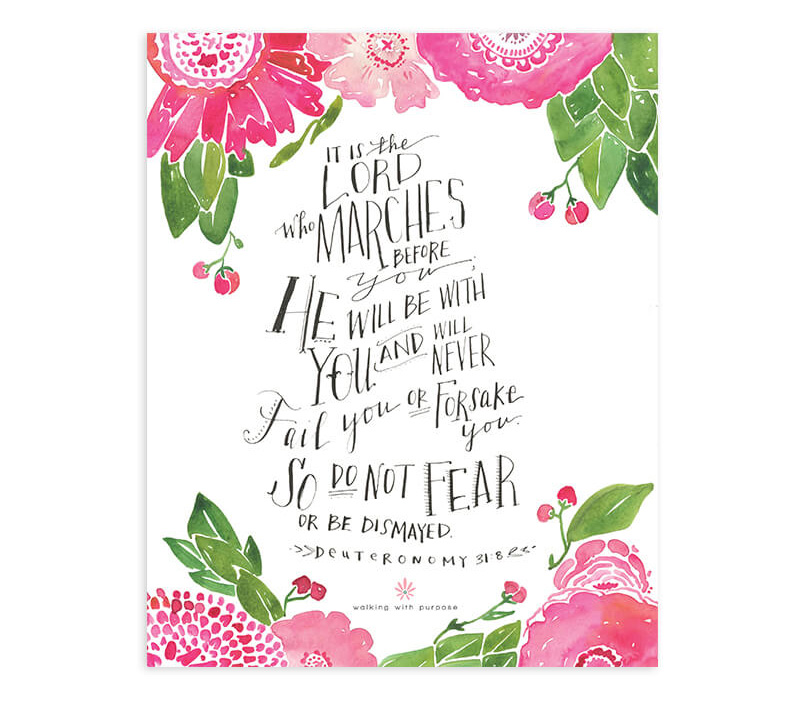 Beautiful art to grace your home, or just about anywhere! Print out and display these gorgeous Scripture Memory Verses somewhere in your house.