Bring WWP to your parish
If there's no Walking with Purpose location near you, would you be interested in starting Walking with Purpose in your parish? It's not hard!
If you have:
Personal commitment to Christ
Desire to share the love of Christ
Belief in the power of authentic, transparent community
We'll walk alongside you every step, offering:
leadership training
mentoring
Bible study materials
Do you think you have too many limitations to serve in this way? Great! That's exactly where God wants us to start. If we will just offer Him what we have, He promises to do the rest. Few things stretch and grow our faith like stepping out and asking God to work through us. Say yes, and get ready to watch what He can do through imperfect women who depend on Him.
If you are interested in learning more about starting a new Walking with Purpose program at your parish, please complete contact Jeannine at jeannine.yousif@walkingwithpurpose.com and she will follow up with you shortly to schedule an informational phone call.  This is our opportunity to discuss your interest and answer all of those questions you may have.  WWP will only contact you and not your pastor or parish, so feel free to contact us even if you just want to learn more about Walking with Purpose.
"See to it that no one misses the grace of God." Hebrews 12:15
Thank you for your desire to bring the love of Christ and His word to the women of your parish!
We know…you have lots of questions.
And that is great! Because we are ready to answer them!
Ready to get started on your journey? Uncertain of what you are getting yourself into? Do not be afraid! Before your call, check out the links below. They will provide you with a better sense of what a WWP parish program is all about.
We look forward to connecting, and walking alongside you in your discernment!
The WWP Team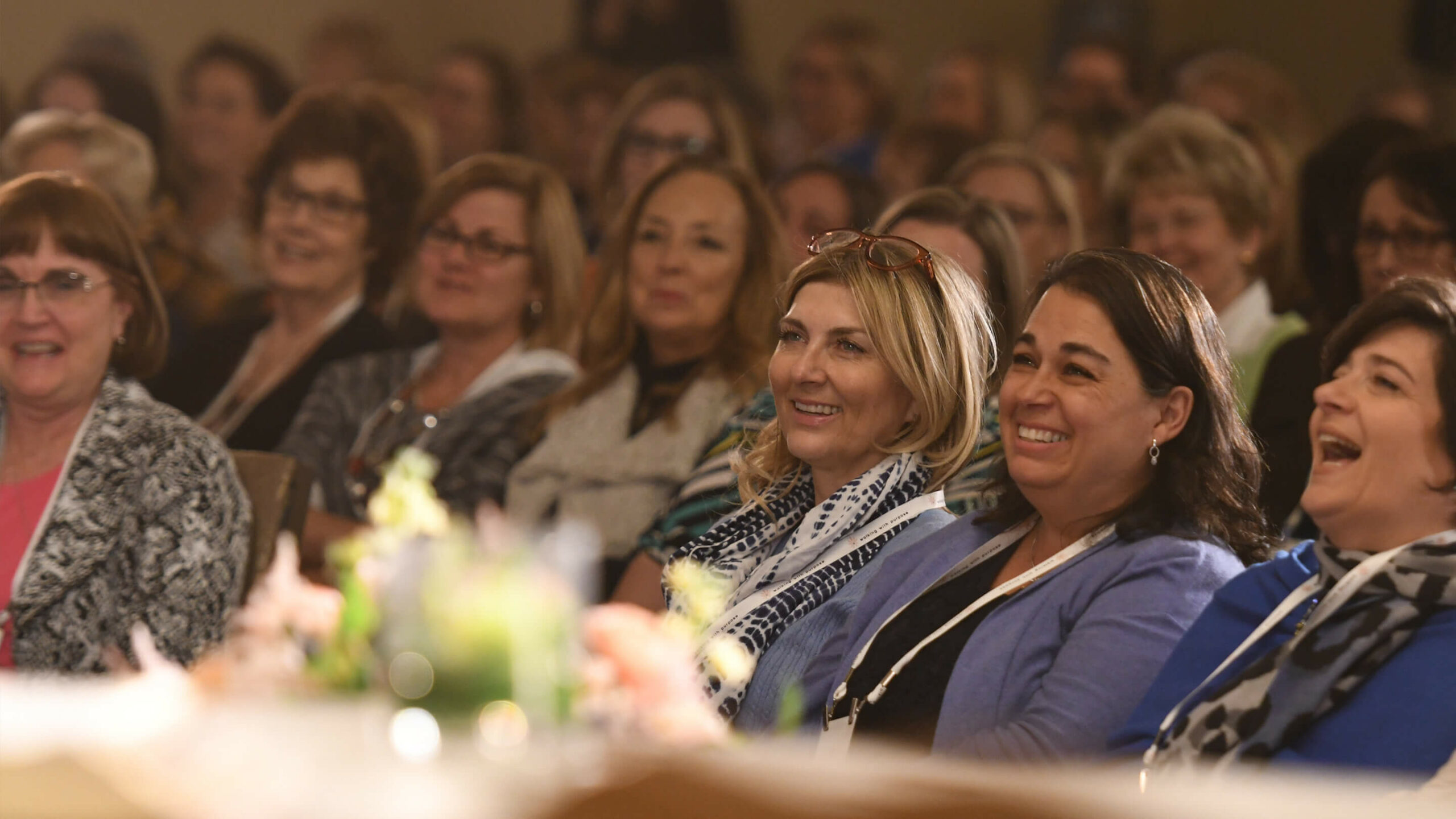 Get Social