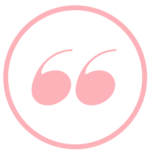 The rapid growth of Walking with Purpose bears witness to the power of missionary discipleship lived out in a beautiful "culture of encounter." May the Lord continue to bless this ministry as it fosters a personal encounter with Christ, the Word of God, and with one another.
Most Reverend William E. Lori, Archbishop of Baltimore, MD
In our ever more confusing world, there is an urgent need for clarity of purpose in our lives. Designed specifically for women, Walking with Purpose is the most comprehensive program I am aware of; within the context of friendship, beauty and hospitality, the God-given principles for grace-filled living are shared with clarity and charity. I eagerly encourage the women I know to become involved and I encourage everyone I know to support Walking with Purpose in any way that they can.
Curtis Martin, Founder of FOCUS, The Fellowship of Catholic University Students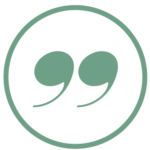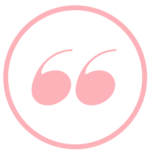 There is an incredible need to engage Catholic women in a life-giving conversation about spirituality. Lisa Brenninkmeyer is the visionary in this field. Unleashing the genius of womanhood in our homes, parishes, and schools is essential if we are going to thrive. I believe that Walking with Purpose is one of the most significant ministries of our time.
Matthew Kelly, Founder of Dynamic Catholic
Walking With Purpose is one of those ministries that is a model for us all. Relevant. Faithful. Practical. I rarely see a corporation that has the standards of excellence of these amazing women. It has changed my life, my wife's life, and with God's blessing, can help transform this lost world.
Patrick Lencioni, Founder and President, The Table Group and Founder, The Amazing Parish Conference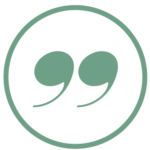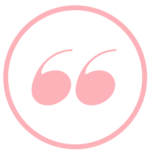 Walking with Purpose has animated the faith of thousands of women through an encounter with the living Word in Scripture. The Walking with Purpose study and prayer programs assists in creating meaningful community within parish life, and gives women a place to come to grips with what really matters in their lives. Walking with Purpose is an exceptionally fruitful contribution made by inspired, faith-filled lay women to the new evangelization as envisioned by the Church.
Mother Agnes, Annunciation Motherhouse, Sisters of Life, Suffern, NY
Since its arrival in the Diocese of Bridgeport, Walking with Purpose has deepened the faith of thousands of women who have attended its courses. Through its authentic catechesis and by its commitment to accompany women in their daily lives, Walking with Purpose has helped its participants to deepen their personal relationship with the Lord and their commitment to the Church and has also brought new energy and hope throughout the Diocese. I invite any woman who is searching for a deeper meaning in life to find it by walking with Christ the Lord.
Most Reverend Frank Caggiano, Bishop of Bridgeport, CT